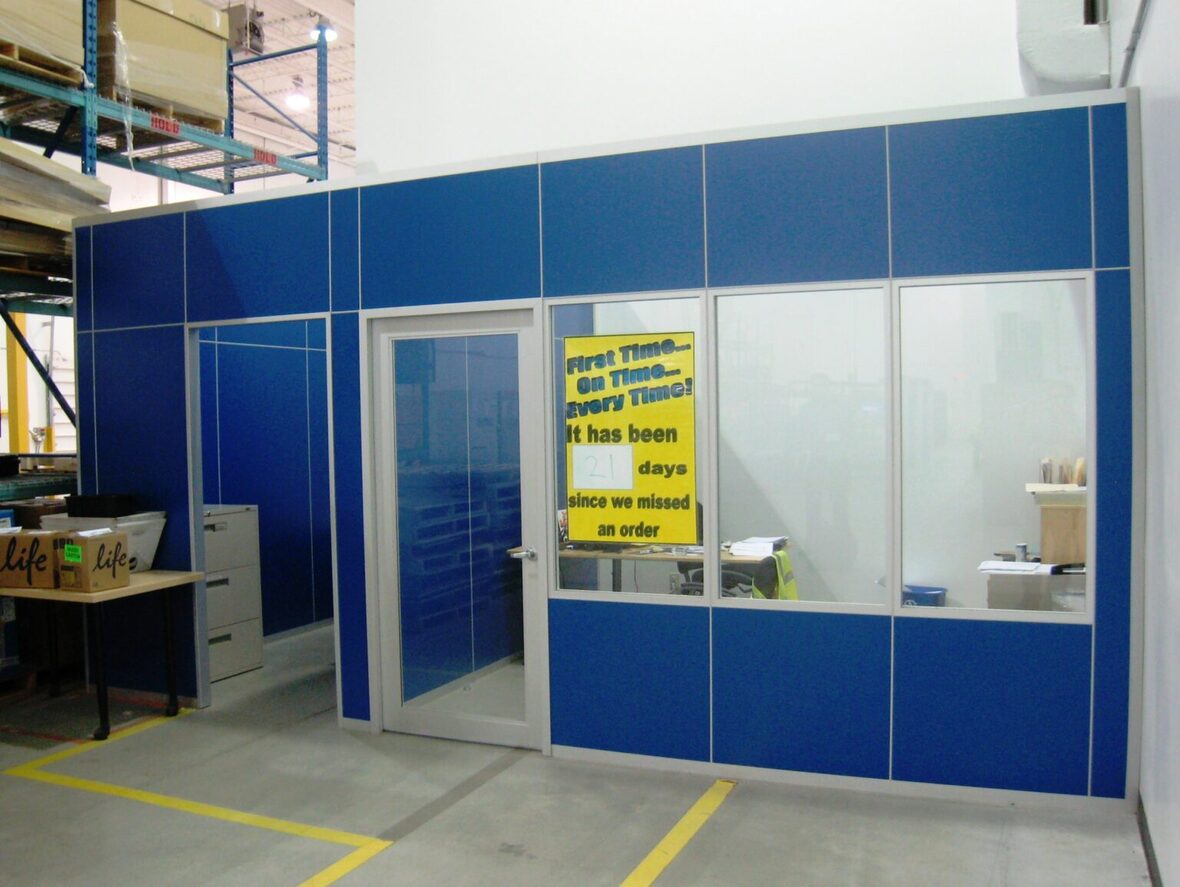 What's New
47% of employees admit they feel tired or very tired from the absence of natural light or a window at their office.
When employees are fulfilled in all aspects of their wellbeing, this leads to increased employee engagement and individual performance.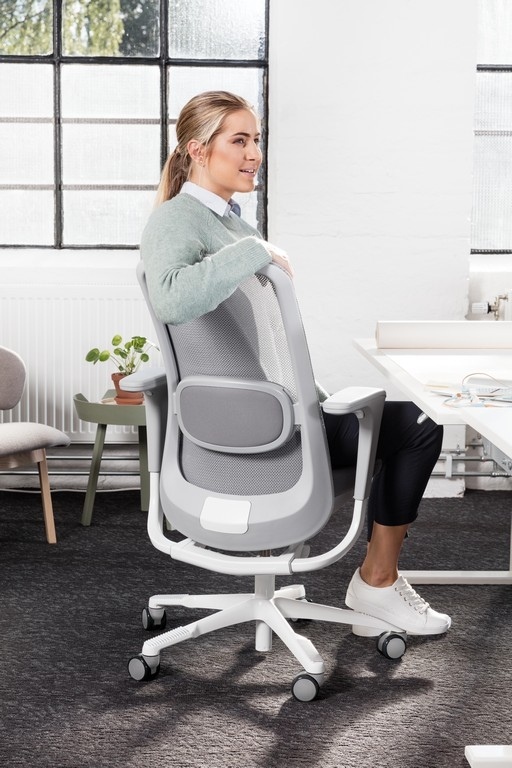 Inspired by Movement
The HÅG SoFi 7500 is a mesh chair that provides you with the ventilation benefits of a breathable, transparent backrest. HÅG in Balance® technology ensures more subconscious movement. Adjustable seat height and depth, and unique fully functional lumbar support. The seat, lumbar support, and headrest can be dressed up in a variety of colors from the HÅG Total Colour Standard and extended textile collections to satisfy individual preferences and achieve the desired style. Available with HÅG SlideBack™ armrests which allow you to move closer to your desk, invite you to sit sideways or use the armrests as elbow support.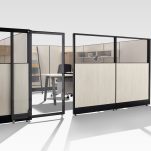 Sim Design Easily Re-Configurable
Available in Fabric Laminate or Glass, Hinged or Lockable Sliding Door.
Match Switch to the unique needs of any workspace with the addition of either a sliding or hinged door, segmented glass, and choose from a series of panel, worksurface depth, and leg options. Multiple panel heights up to 82" as well as carefully considered details such as various finish and storage options provide the optimal user experience.
Kind regards,
The Inspired Team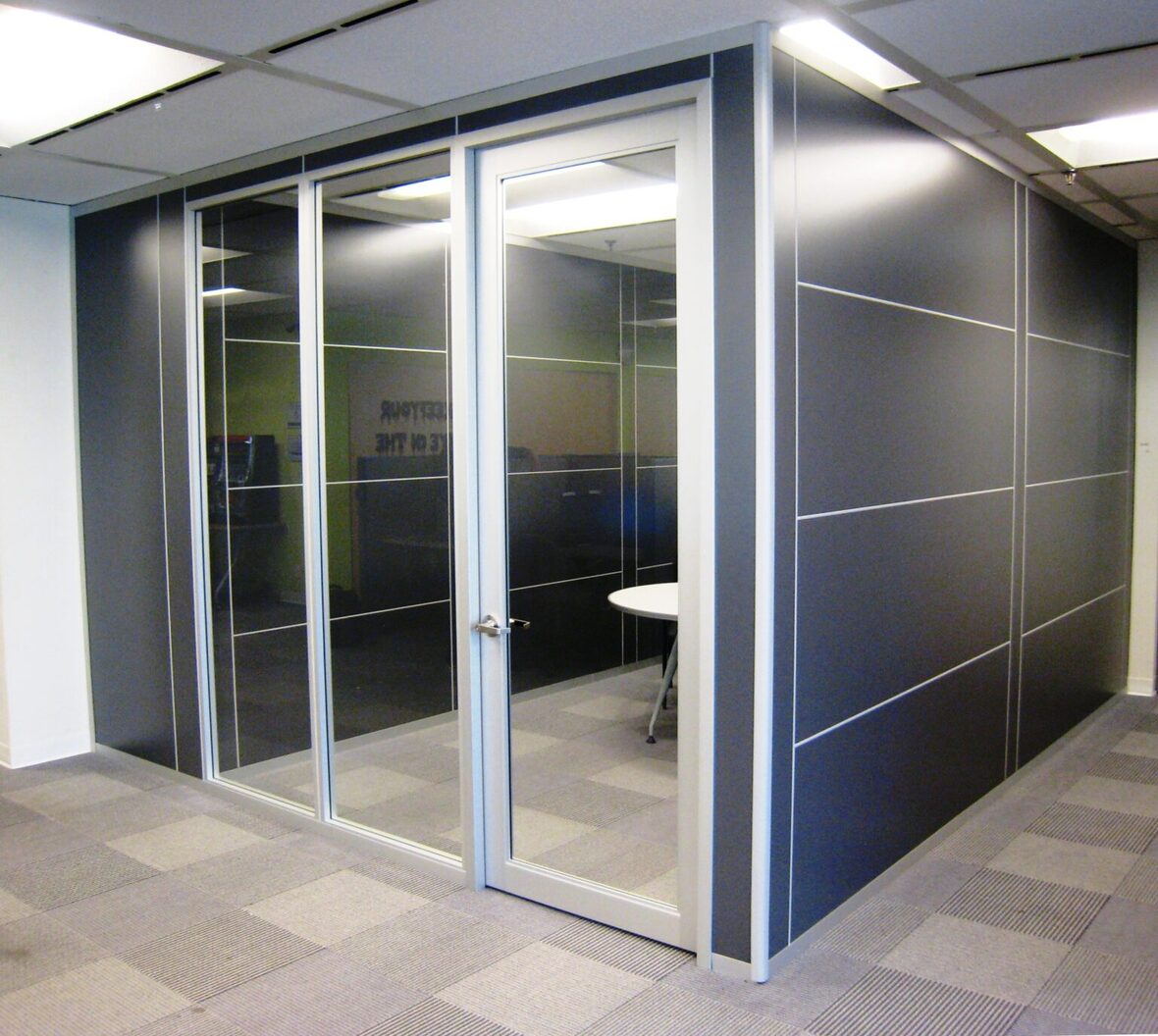 APPEX Interior Solutions
Leading and proud manufacturer of customizable demountable wall systems
Meeting Rooms, Private or Semi-Private Offices
In-Plant, Quick Divisions & Custom Projects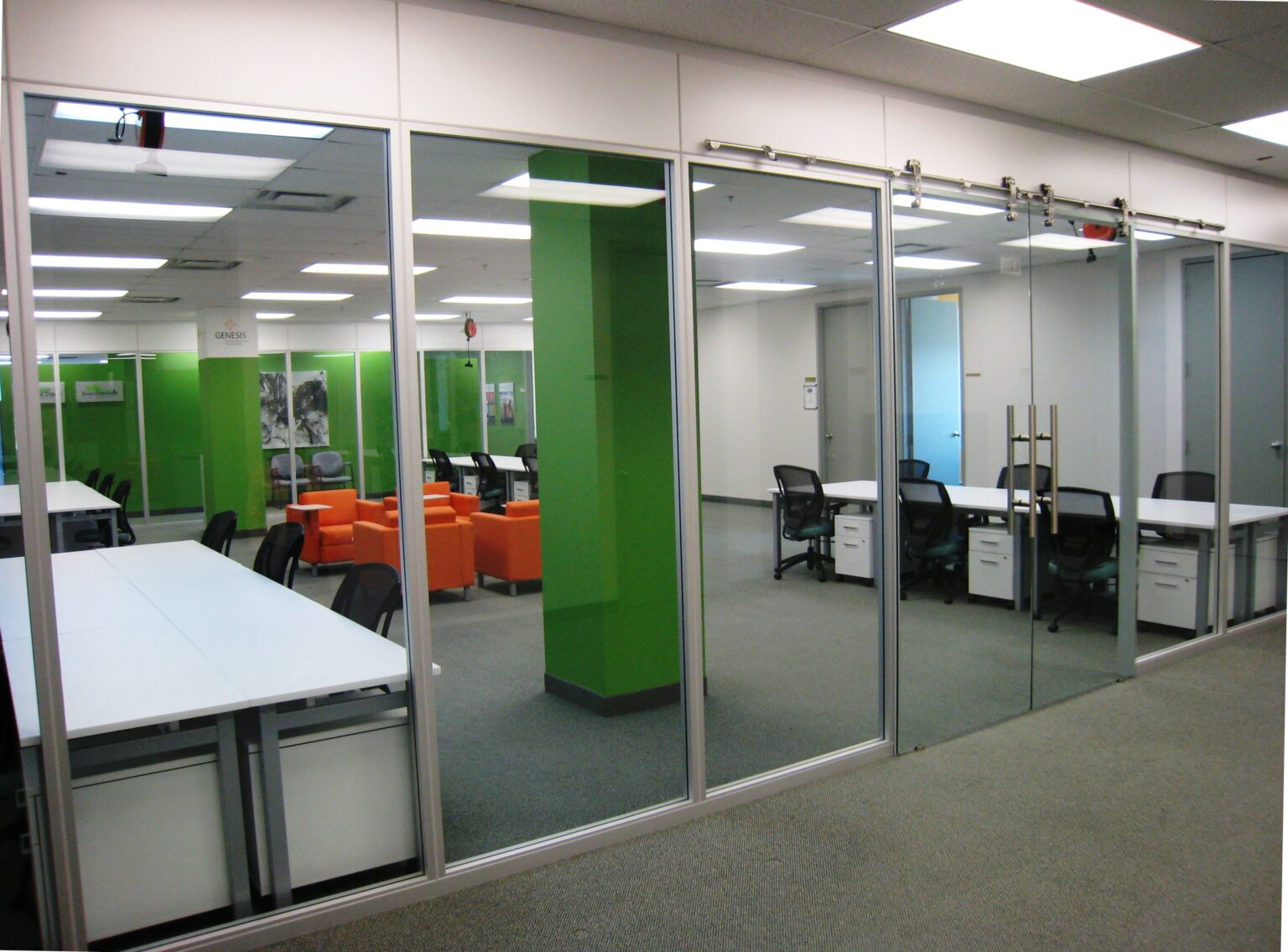 Whatever your needs may be, enjoy a pain-free experience with our attention to detail and personalized customer care. Let us work with you to realize the best solution for your next project.
Driven to deliver speedy, price competitive, and high-quality space solutions, our modular walls offer immediate space optimization and aesthetic impact.
We've got the Inspiration and furniture lines to create a workspace that works.
Let us help you create your workspace to suit your tasks at hand. Call us to book an appointment, test seat some of our chairs.
Kind regards,
The Inspired Team