Call us today for a free consultation
At Inspired Business Interiors, the health and safety of our staff, customers and community are of the utmost importance. We have implemented the best health practices and are closely monitoring the
COVID-19 situation.
We are open for business and are offering virtual consultations and rendered drawings as needed. Additionally, we've worked with our suppliers to offer great promotions on work home stations that ship in 48 hours as well as emergency response furniture.
Call (204) 414-9410 or email edit@ibiwinnipeg.ca for more information.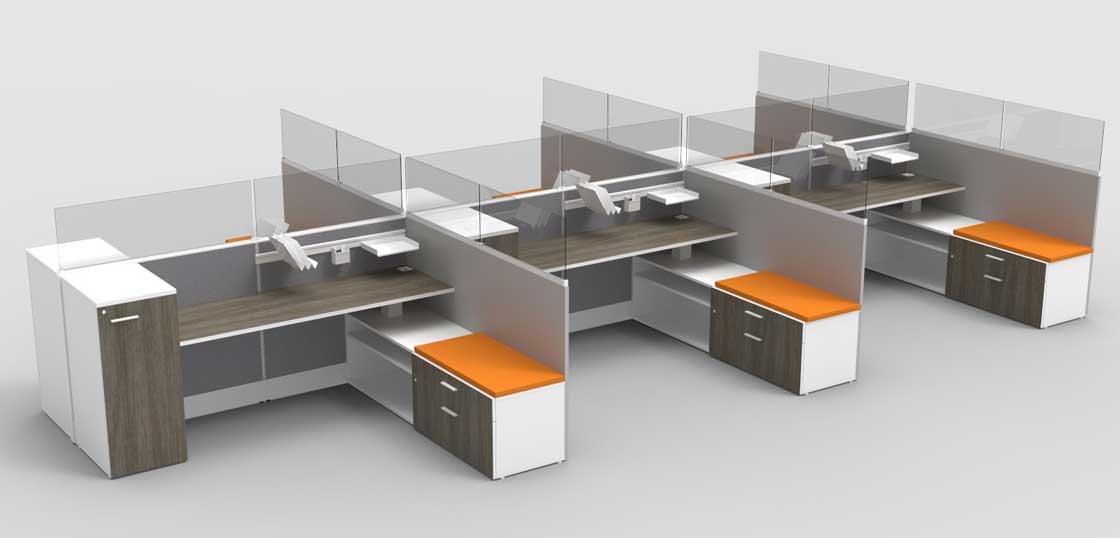 Impove "Social Distancing" the easy way by adding stack on panels to your existing work stations. Available in different materials and sizes.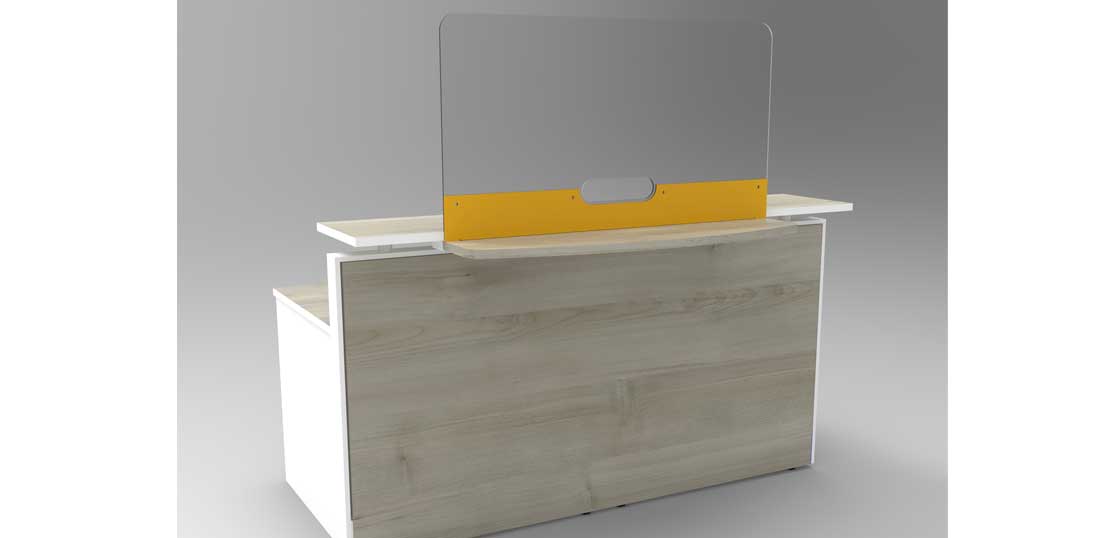 Visitor Shield for those important face to face meetings where you get to keep your transaction top to be usable surface.
We offer space planning rendered layouts to help you visualize your new space. We look after delivery, installation and the manufacturers warranty.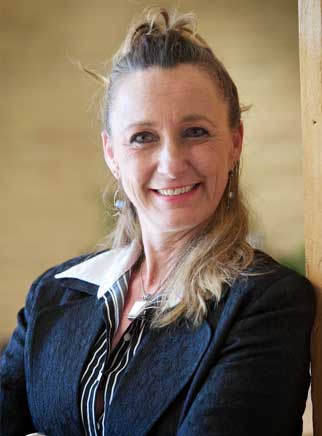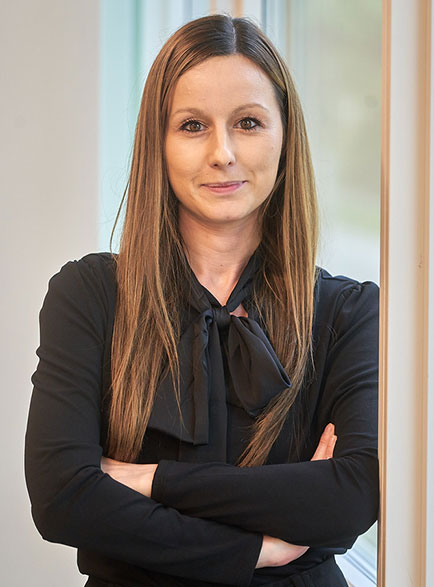 You CAN furnish your Office with Ease and Confidence!
Office design and business outcome are closely linked. The way your business looks reflects how your business works.
We believe in the power of beauty, colour and symmetry to provide a happier, healthier environment for employees and clients for their best success. Let us help you Create Healthy Environments!
About Inspired Business Interiors
INTRODUCTION:
Inspired Business Interiors Inc., combines intuitive, imaginative design with functional, practical business solutions to create office spaces which are both balanced and beautiful.
Using colour, interior decorating, and ergonomic solutions, as well as providing the latest in office furniture and accessories, we offer products and services to fit our clients' style, functionality and budget.
In addition to planning, re-configuring or re-furbishing office spaces, we work with a team of passionate and professional contractors to provide high-quality millwork, installation and furniture repairs. With attention to even the smallest details and finishing touches, we ensure doors are lined up, desks are cleaned and the space is spotless.
As experienced project managers, we also know the importance of delivering the right products at the right time, and work with clients to meet deadlines and other requirements in a timely, efficient way.
We have worked with a wide range of businesses including government, private companies, schools, hospitals, car dealerships, professional offices (doctors, accountants, lawyers), manufacturing, and retail outlets.
And in every business, with every client, we strive to make the experience of designing an inspired, ideal work environment a pleasant one.
Edit Bosshart, president, consultant and project manager, and Benjamin Bosshart, vice-president and advisor.
OUR STORY:
My love of interior design, fashion, colour and space comes naturally to me … and there was a time when I'd be rearranging the furniture on a weekly basis. Now I play with other people's furniture – specifically, office furniture.
I was born and raised in Hungary, the daughter of an army officer, and moved to Canada in the late '70s. My partner, Benjamin, was born and raised in Switzerland and came to Canada in the early '80s. We dreamed of becoming entrepreneurs together, once we found our passions.
My experience of a diverse range of places, cultures, and business environments – from working in a bridal salon to human resources to office interiors – has fuelled my flair for design and understanding of the energy of different spaces.
Benjamin is an experienced business owner, his talents include problem solving, critical thinking and creating smooth systems of operation.
So we combined the work we love to do – my intuitive design and his business expertise – and founded Inspired Business Interiors Inc., a company focused on creating balanced, vibrant work places. That includes providing ergonomic solutions, environmentally-friendly products, and furniture lines for every function and budget, as well as a team of professional contractors who are equally passionate about their work.
We pride ourselves in looking after every detail, even the small ones. We communicate and work with our clients to create their ideal space to work, produce and prosper.
From choosing custom-designed furniture to reconfiguring rooms, cubicles or entire floors of offices, I love working with décor, colour and space to design workplaces where people flourish and function at their best.
Most of us spend more time at work than anywhere else. We want our clients to enjoy going to work because they feel fulfilled and inspired by a space that meets not only their business needs, but also their personal image, desires…and dreams.
Whether it's a large office, restaurant, hotel or school we help clients create a space where they can feel excited, energized and stimulated – and work alongside like-minded people doing what they love.
I believe in the power of beauty, colour and symmetry to provide a happier, healthier environment for employees, customers and clients for their best success.
If you've got the business, we've got the inspiration (furniture, design and solutions) to make your work space…a space that works.
VISION
Through intuitive design and practical solutions, Inspired Business Interiors Inc. creates office spaces that fulfill the needs and passions of those who work there, and increase their creativity and productivity.
MISSION
Inspired Business Interiors Inc., designs and plans office space, décor and function to provide vibrant, balanced work environments.
By offering the newest technology in ergonomic solutions, custom office furniture and accessory lines, we design or reconfigure spaces that inspire those who inhabit them to do their best work. Each space strives to serve the clients' personalities, image, functionality and budget.
Through open and regular communication, we strive to understand our clients' needs and build strong relationships with suppliers, partners and contractors to provide the best possible experience.