Call us for an idea of how we can help liven up your workspace.
Whether it is a small or large office, restaurant, hotel or school we help clients create a space where they can feel excited, energized and stimulated-and work alongside like-minded people doing what they love to do.
With every business and with every client we strive to make the experience an inspired one.
Through shape color and ergonomic solutions, we dramatically transform your workspace into a workspace that works beautifully. Increased productivity with a balanced vibrant atmosphere where everyone feels welcome.
If you got the business, we got the inspiration and furniture lines to make your workspace a space that works. Let us help you to create that first lasting impression that reflects a balanced healthy and productive business.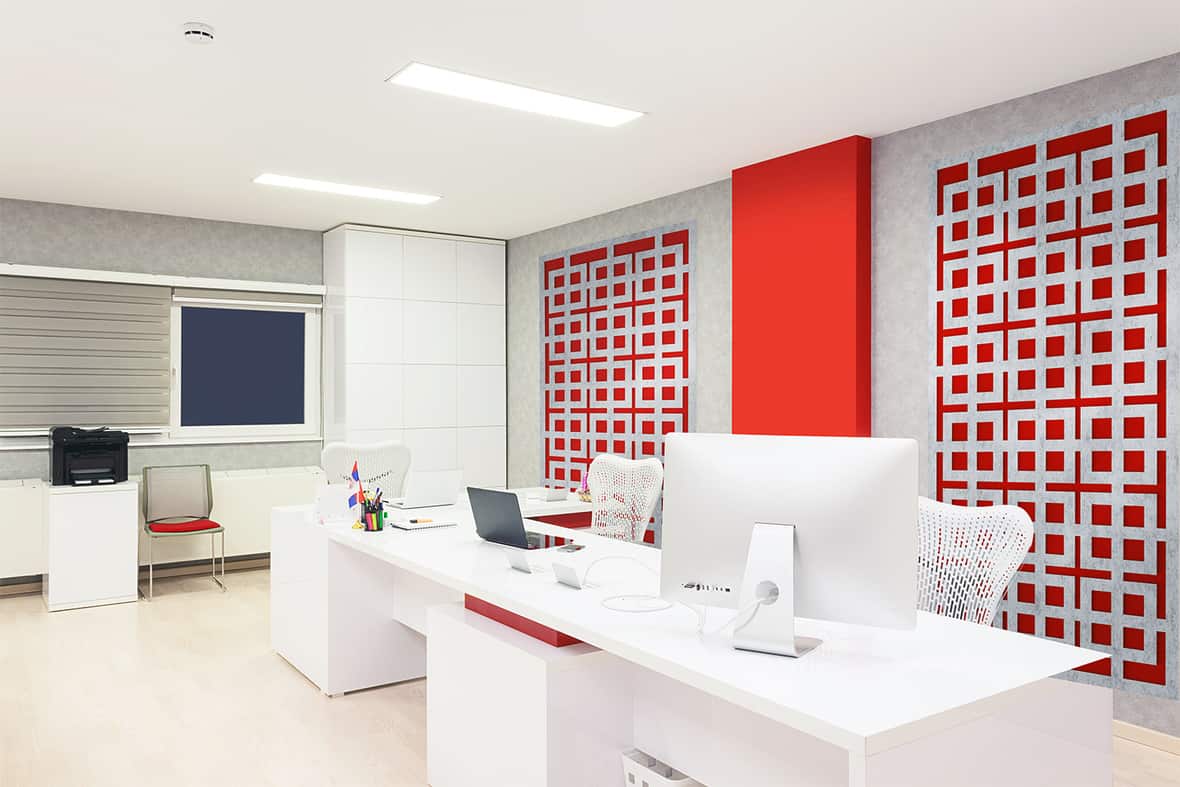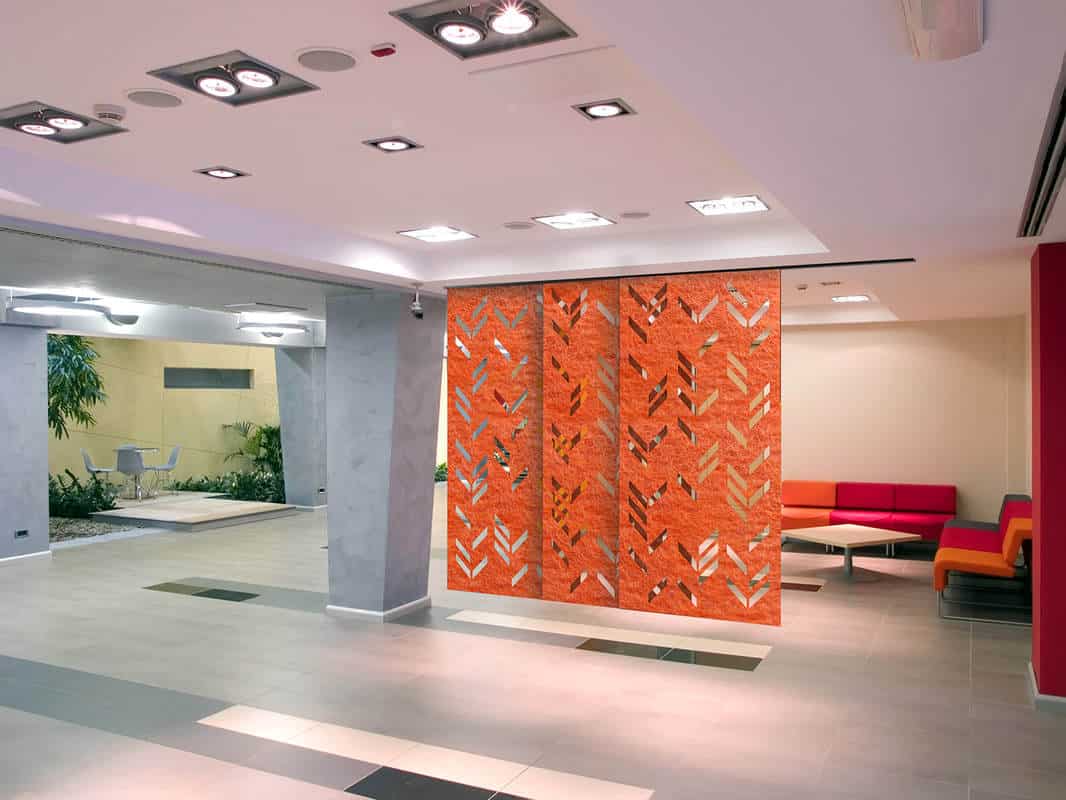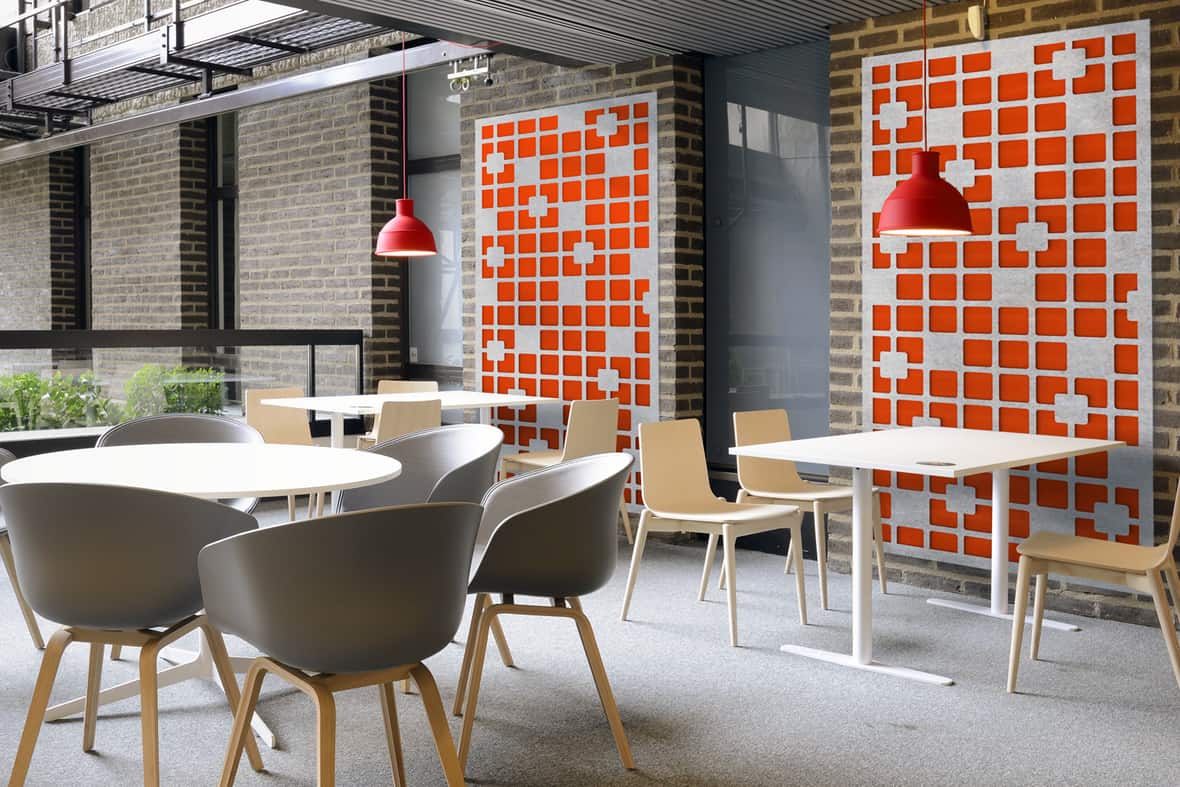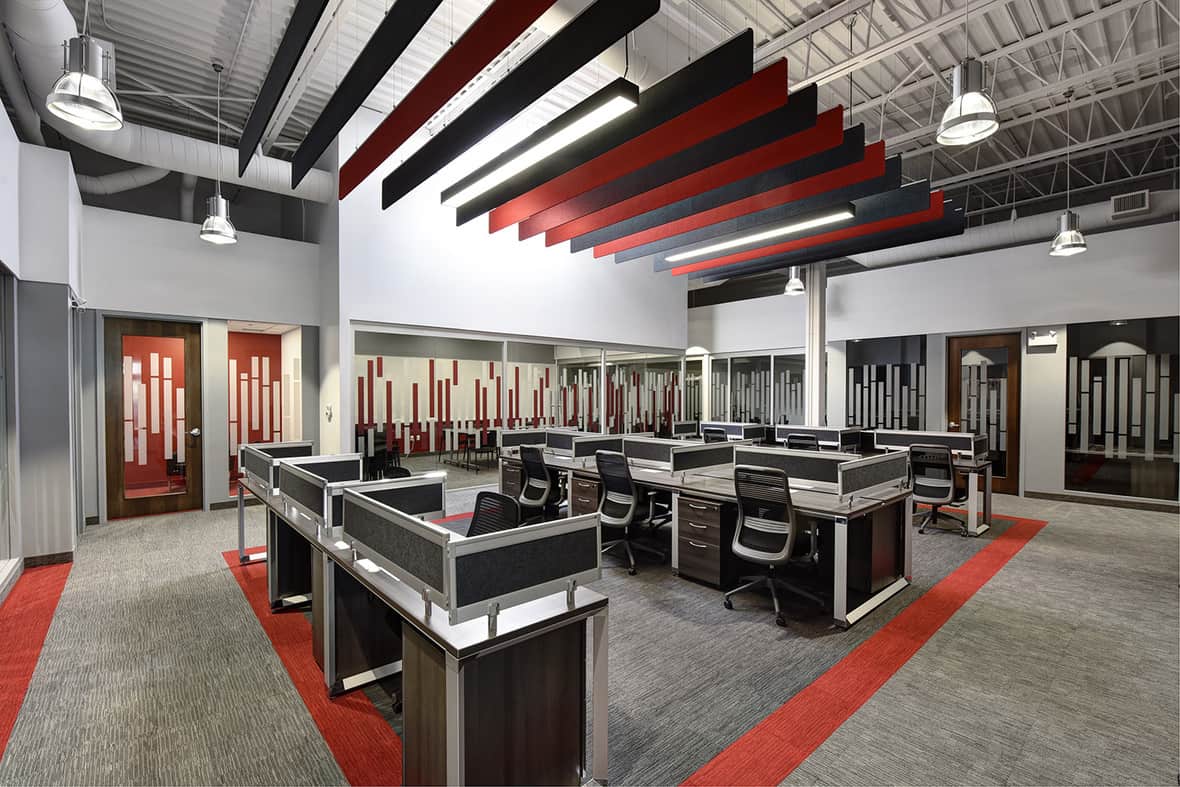 Kind regards,
The Inspired Team
When you deal with Inspired Business Interiors Inc., you get the optimal mix of price, quality, and service.