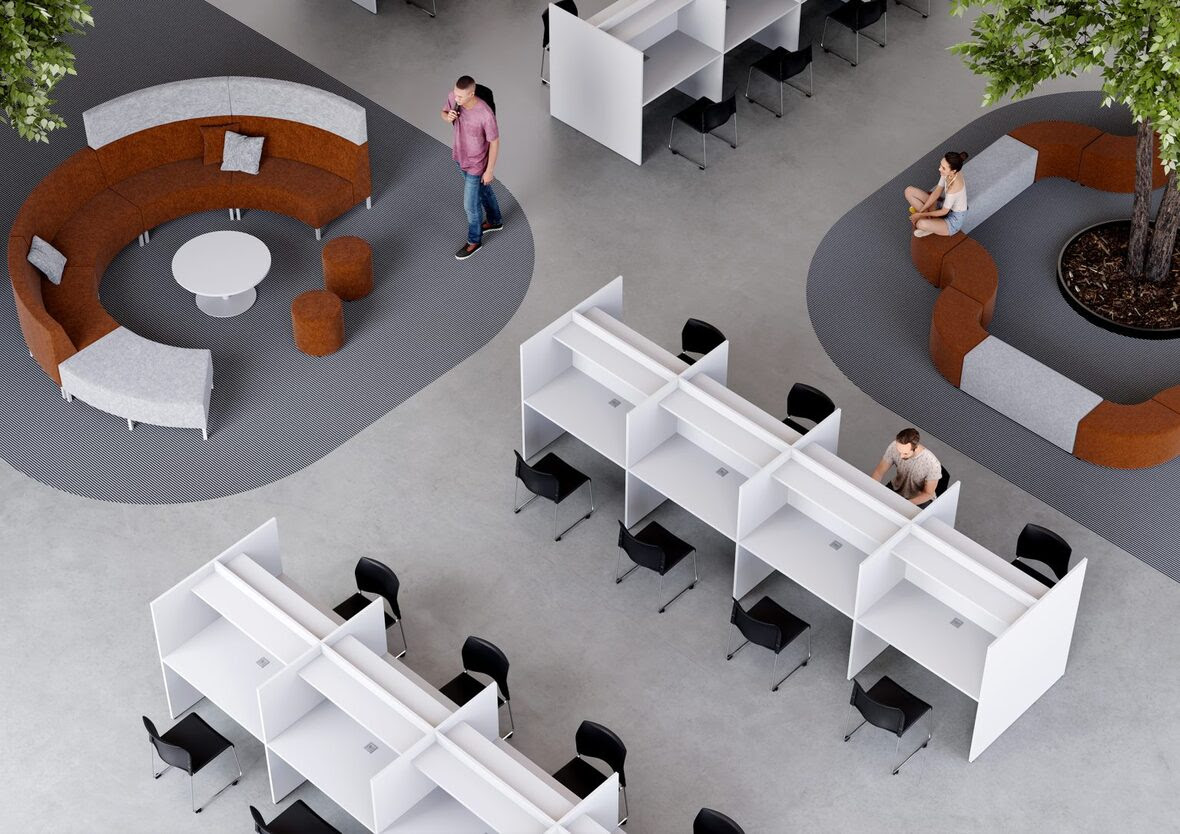 Introducing:
CAROL
Meet CAROL™, a versatile spin on the traditional study carrel built for today's learning and working environments. Modern educational and working spaces have a need for multiple zones that create flexibility and accommodate multiple forms of working and learning styles. The classic carrel takes on new life and fills many functions within today's environments.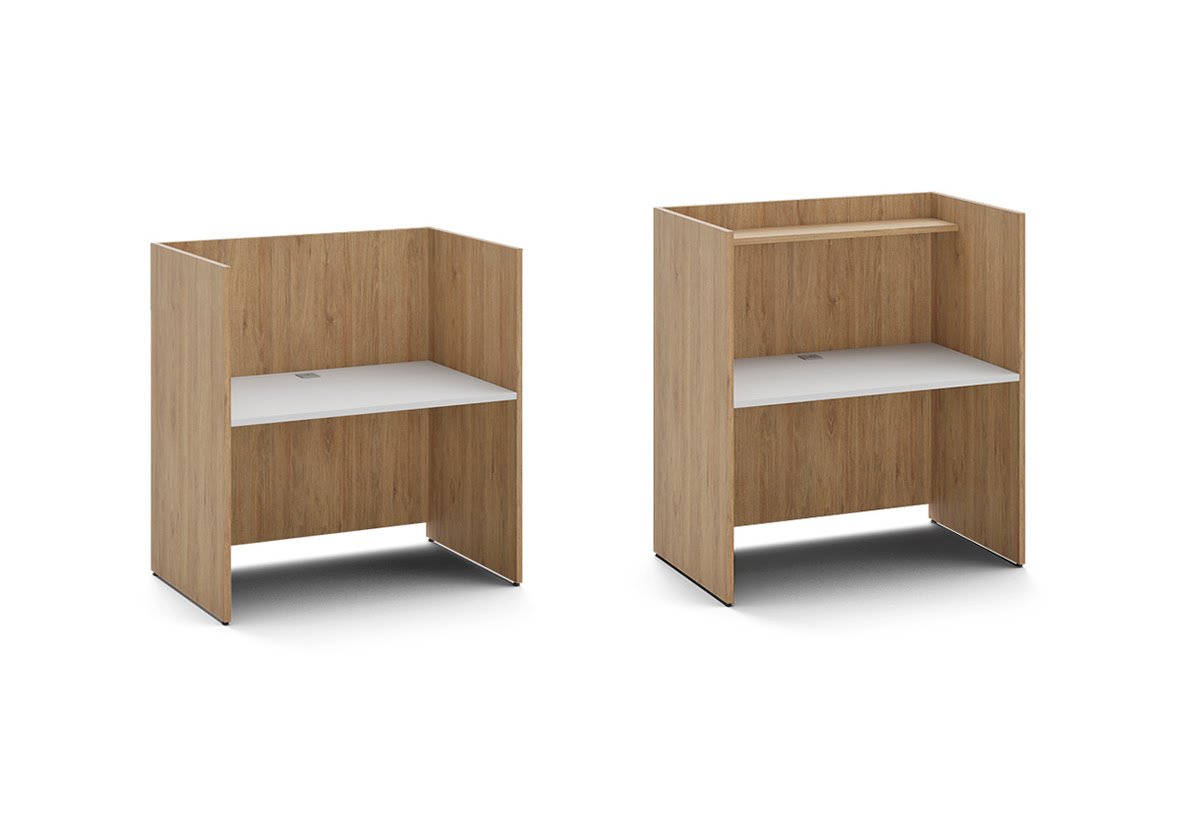 Available in different sizes and finish options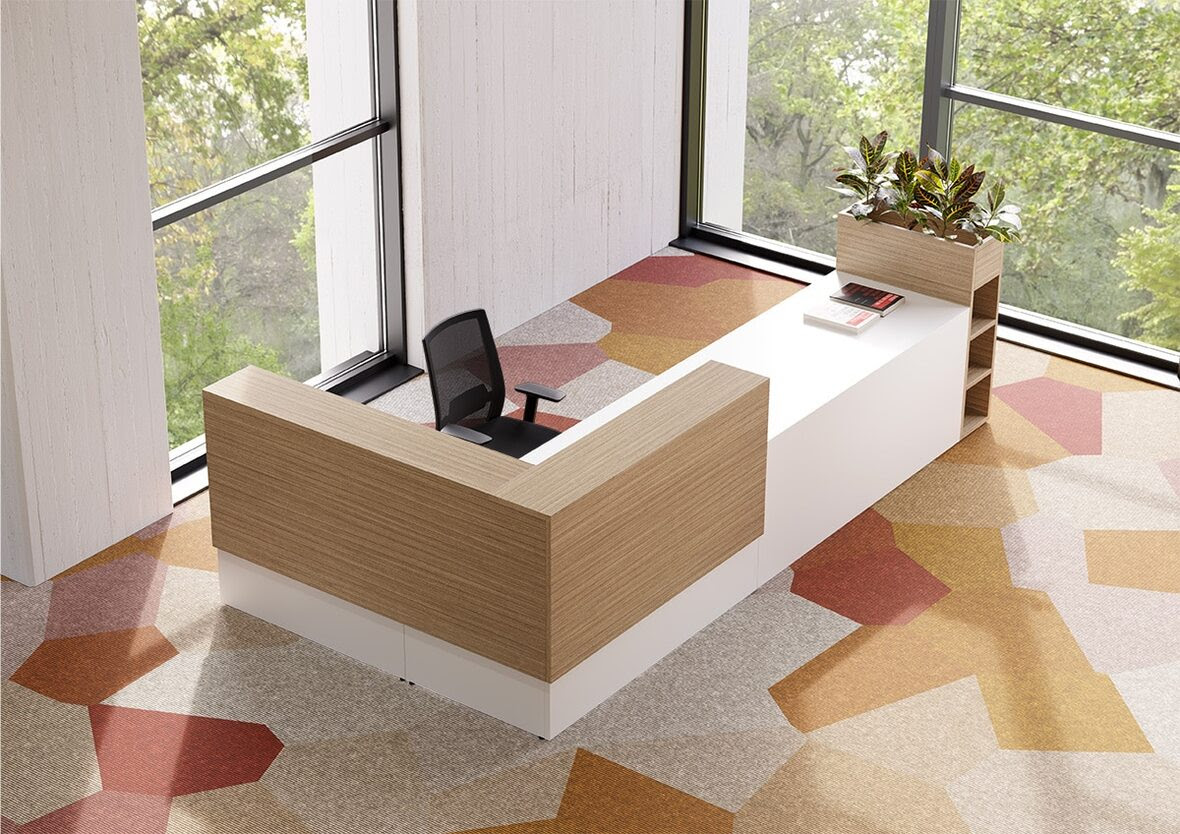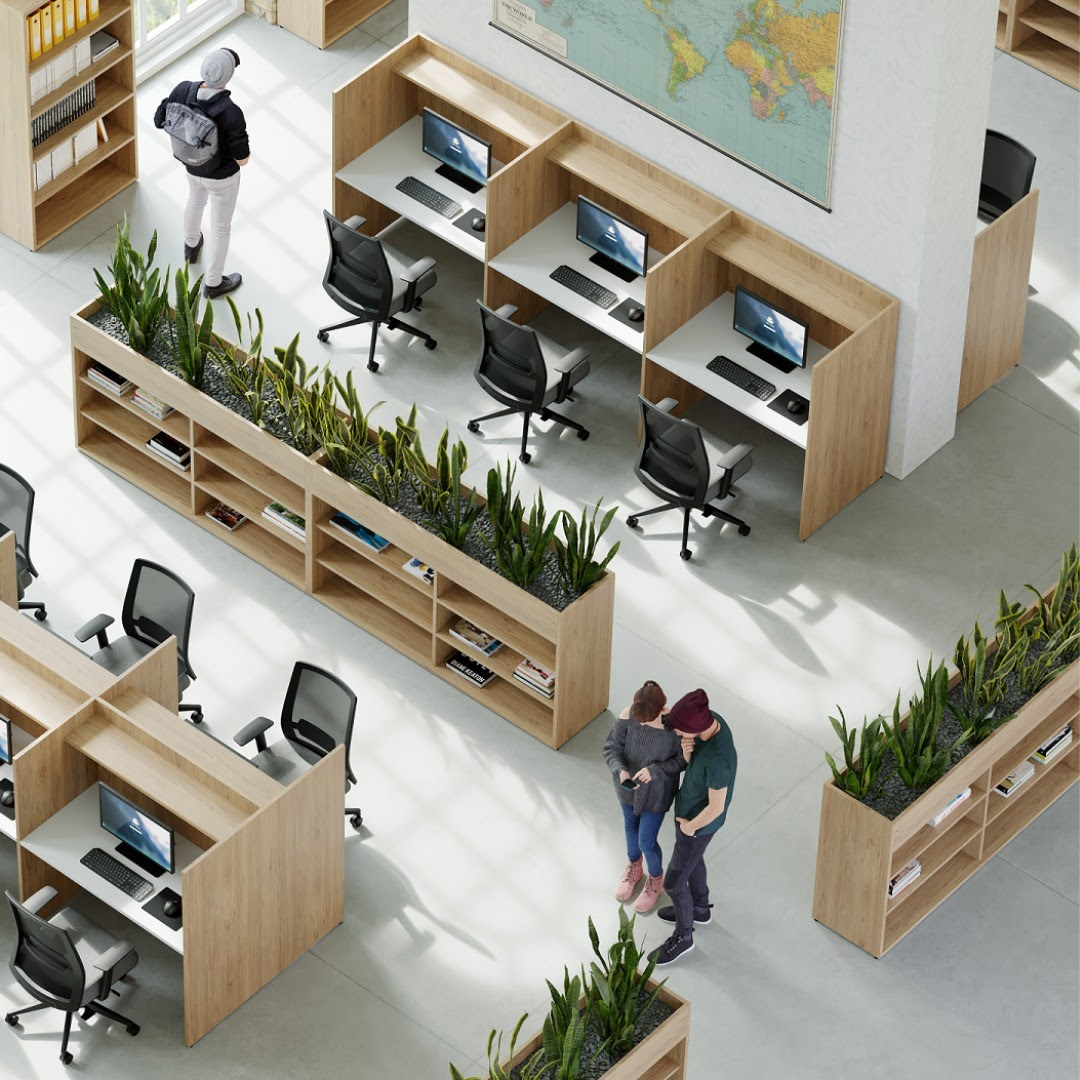 FEATURES
• Single- and dual-sided configurations
• Freestanding for individual use, or link to allow for modularity
• 47″ high with no shelf or 53″ high with a shelf
• Freestanding: 36″, 42″, 48″ and 54″ widths; 24″ and 30″ depths
• Linking: 34″, 40″, and 46″ widths; 48″ and 60″ depths
• Optional power options (both above and below the surface)
• All-laminate construction featuring OFGO STUDIO's premium 1″ TFL selections
• Two-tone finishes available at no additional cost
• Standard with INVISA edgebanding, providing added durability; moisture and solvent resistance
Ergonomic Office Furniture Winnipeg
Office Chairs and Desks and Office Interiors
We've got the inspiration and furniture lines to make your workspace…a space that works!
Welcome to Inspired Business Interiors Inc., located in Winnipeg, Manitoba. Let us help you to create a workspace that is ergonomically correct using the latest styles and innovations. Colors have an effect on mood so it is important to create a balanced and vibrant workplace where clients and employees feel inspired to produce.
We'll help you choose the very best in office necessities, such as reception areas, desks, chairs, boardroom tables, storage components & systems.
Let us help you to improve and inspire any workspace in any industry – from healthcare and education facilities to mail rooms and manufacturers.