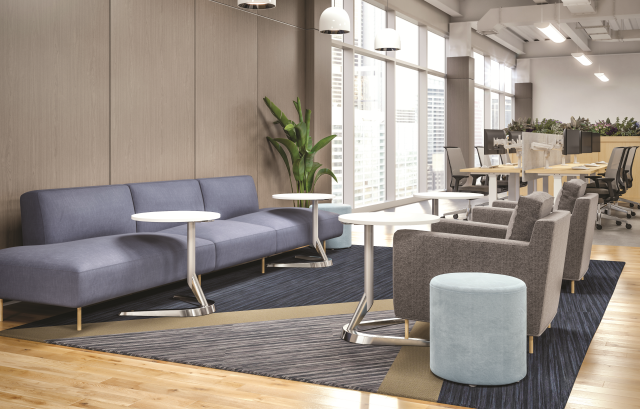 The Motific by ESI Ergonomics is a lightweight and easy-to-move mobile tech table with a sturdy design.
The Motific is available in two heights, a variety of finishes, and two top shapes – so it can be tailored to work in any dynamic space.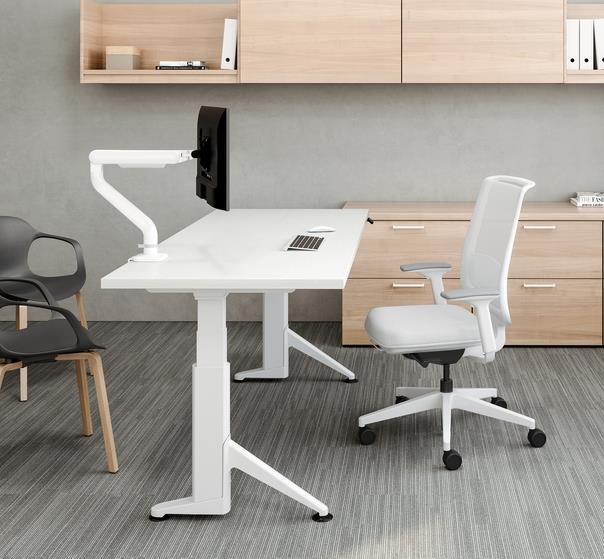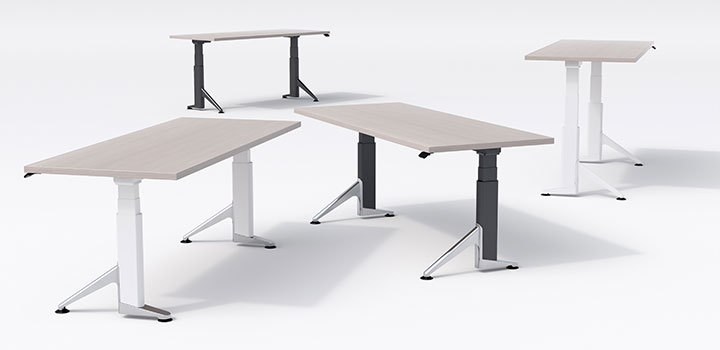 The concept of off-set supports offers a sturdy structural element with a floating quality, giving the Brisa a lightness of appearance while providing the reliability of a strong foundation. The design incorporates a faster and more efficient setup that allows for installation in minutes.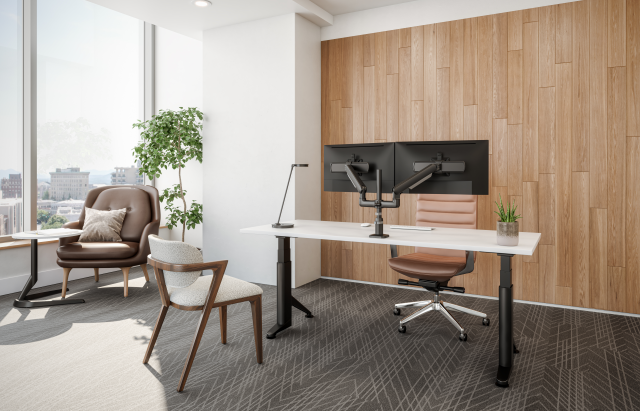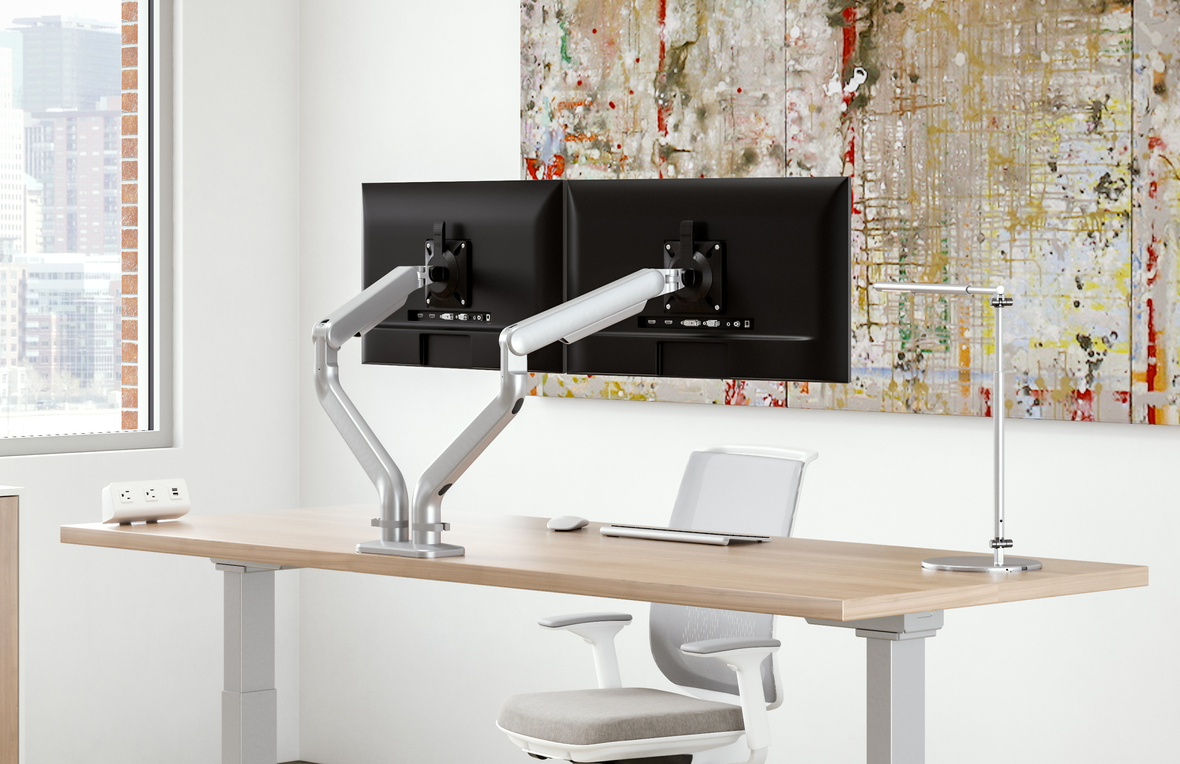 KATA Monitor Arms
The thoughtful design of the Kata accommodates every user's needs. It allows versatility and easy expansion of monitor arm setups from one to six monitors. Components are easily integrated to provide flexibility
and freedom to work the way you want.
The Kata is a monitor arm elegantly refined with instinctive access points that pivot responsively and precisely to touch.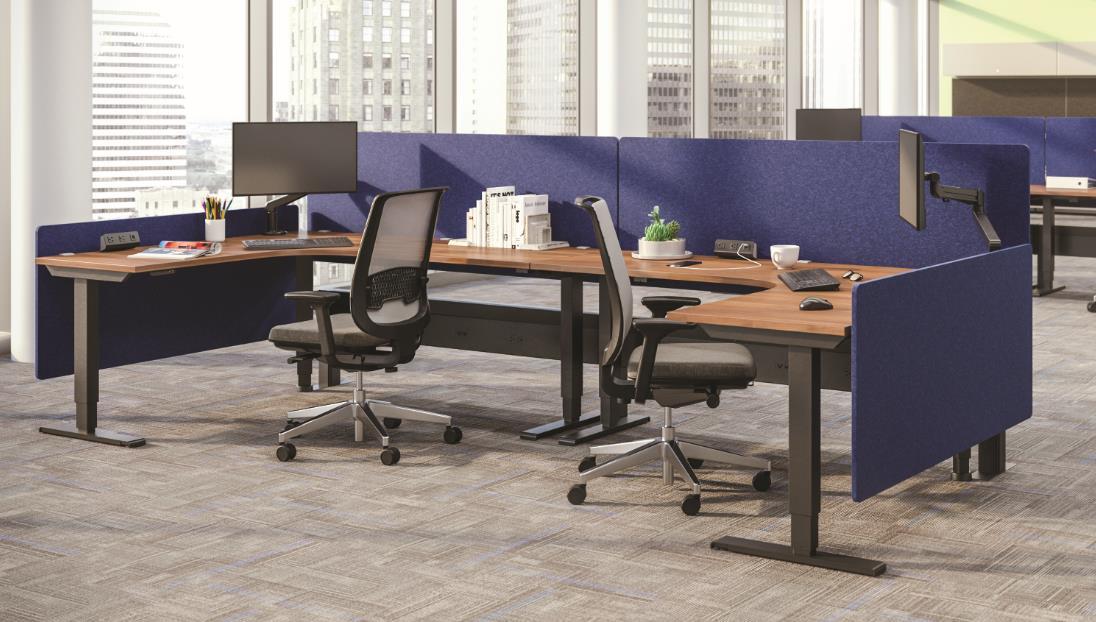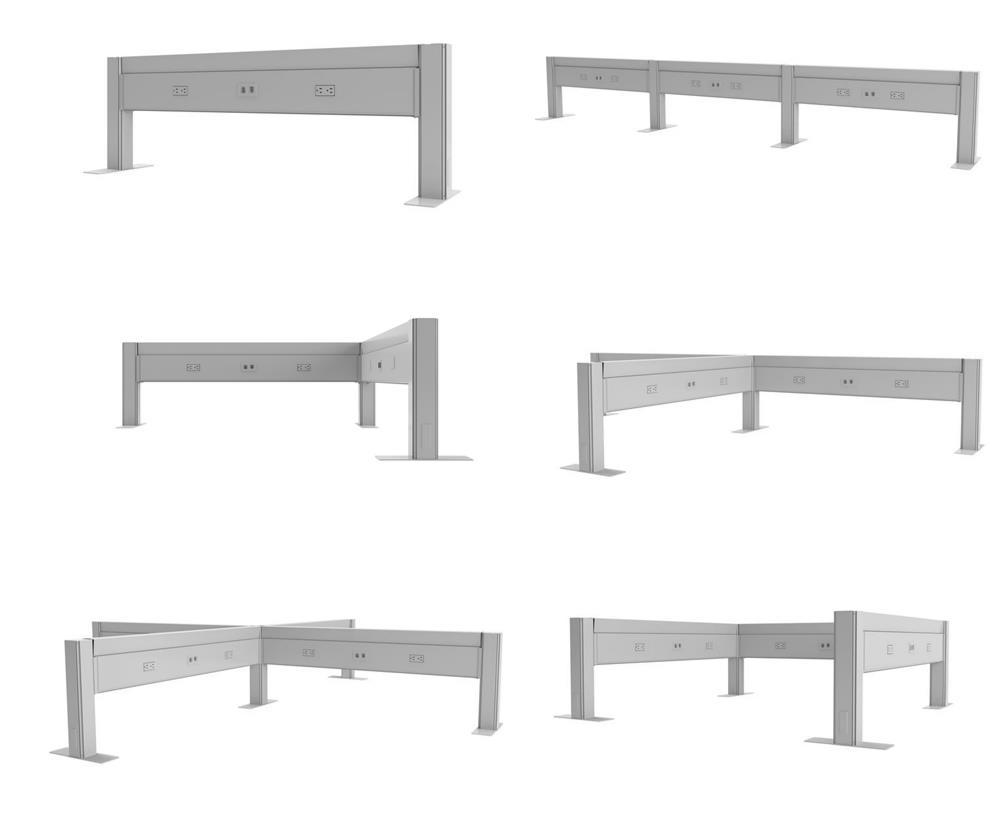 ESI Ergonomics
The Railway power and data solution are ideal for any workplace, making it simple to distribute reliable power to multiple users. The rail features double and single side systems, separate cable/data channel that allows for lay-in cable runs, up to 8 AC power outlets per rail (plus data ports) and all electrical and data wiring is hidden inside.
Available in black, white, and silver.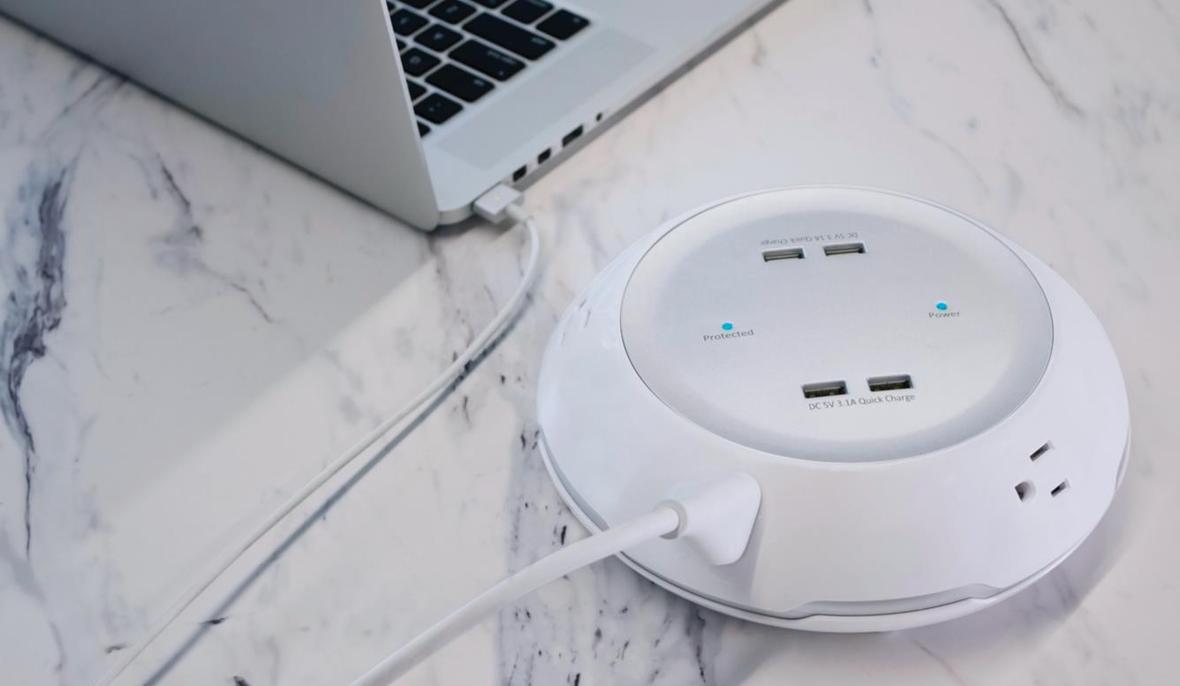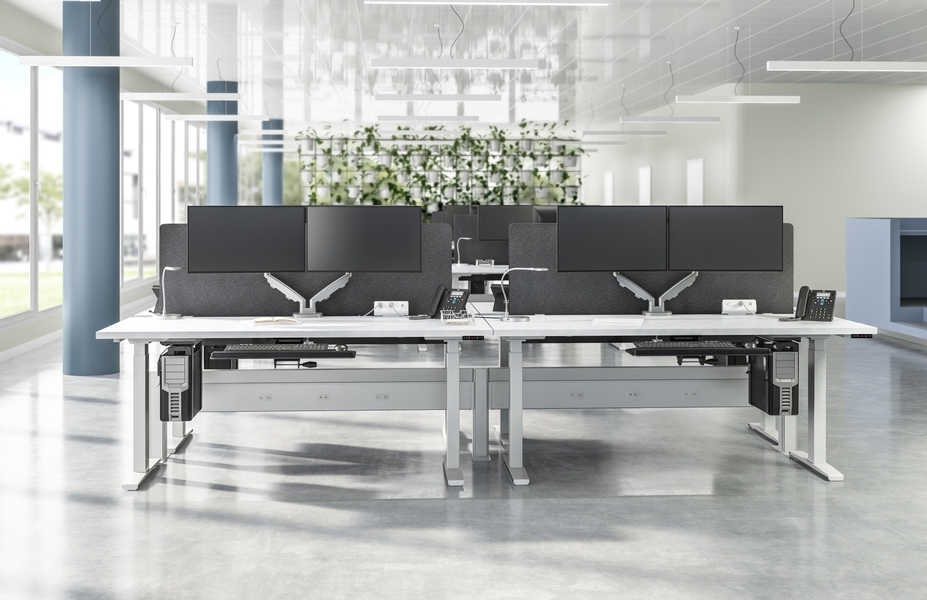 FlexCharge9
The circular design of the FlexCharge9 compliments collaborative environments such as conference rooms, open offices, and third spaces. This unit includes 5 power outlets and 4 USB Quick-Charging ports to power multiple laptops, tablets, and smartphones.
The FlexCharge9 is UL and cUL Listed – exceeding stringent safety standards and requirements.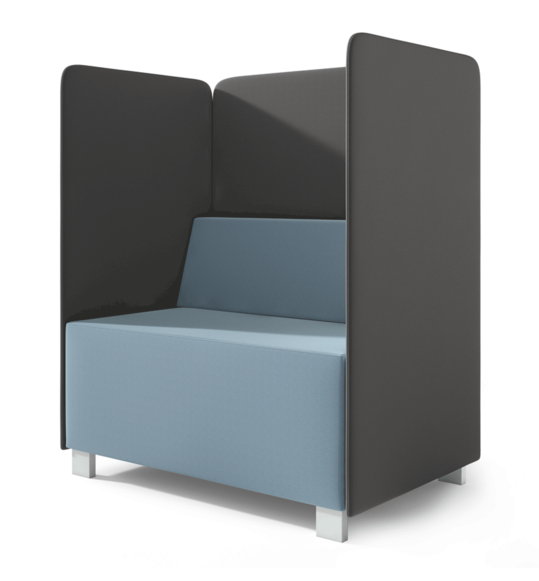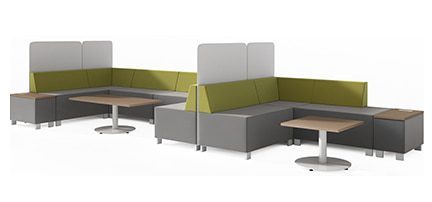 Beatbox by OFGO STUDIO
Versatile components can reconfigure easily to accommodate changing activities and user customization.
Beatbox screens attach onto the back and sides of a seating unit to transform an open seat into a private enclosure.
Units are standard with 3" x 1" powder coated rectangular profile legs. Legs have the option to be anchored to the floor.
Seating frames are heavy-duty with interlocking construction. Joints reinforce each other for maximum stability.
Seats are high resiliency 1.8 lb. per cubic ft. density CFC-free polyurethane foam. Fire retardant foam meets CAL
117 requirements. All cushions are fixed and non-removable.
All lounge seating units can be specified with power/USB modules, which include 2 power outlets, and 1 double USB terminal.
Each power/USB module can be set on the Front, Left or Right side of the lounge unit. Cables can route underneath to direct wiring out to a floor monument.
Models can meet the requirements of CAL133 when upholstered using appropriate materials. Textiles material must be pre-approved for the CAL133 application.
Manufactured with environmentally friendly preferred products (EPP).
Greenguard Indoor Air Quality Certified®.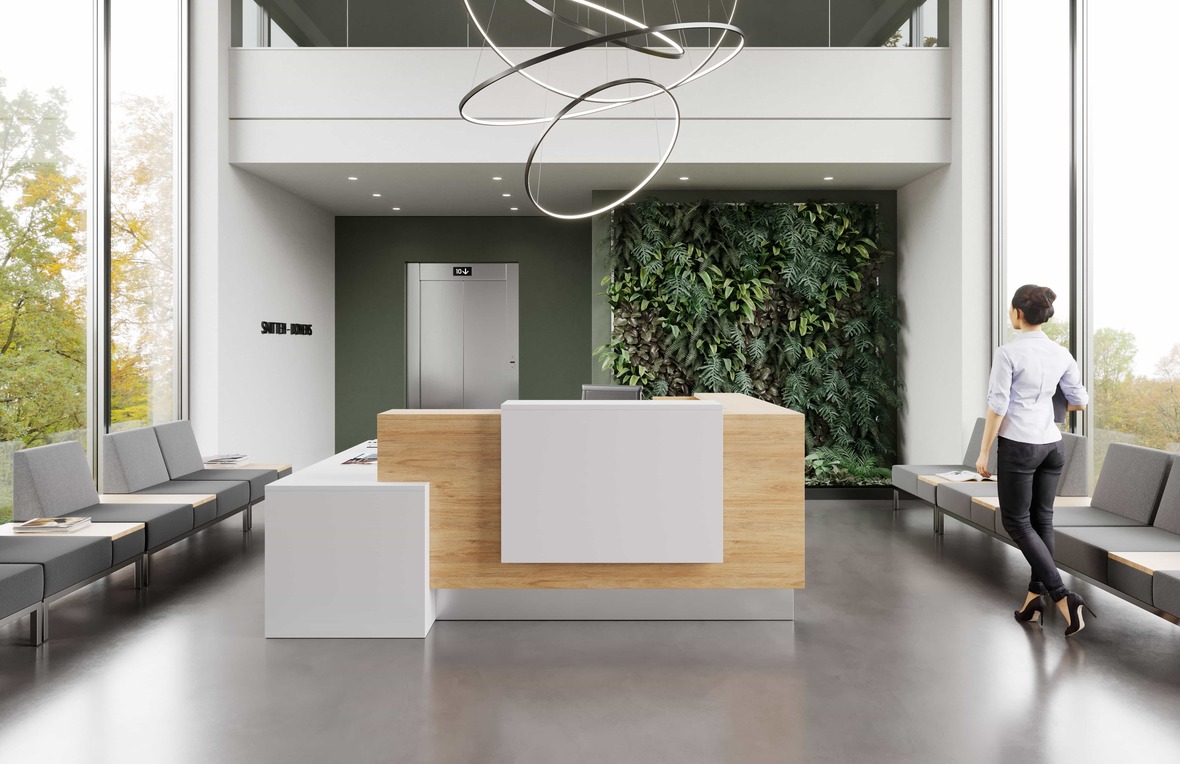 Arrive by OFGO STUDIO
Make a statement! The ultimate choice for luxurious reception areas.
Captivate at first glance. The reception area plays an important role in the success of a corporation. The ARRIVE collection offers a modern aesthetic without sacrificing functionality. Offering clean lines alongside generous workspace combined with privacy enhance employee comfort and productivity. ARRIVE's unique layered floating appearance will make a lasting impression in any space.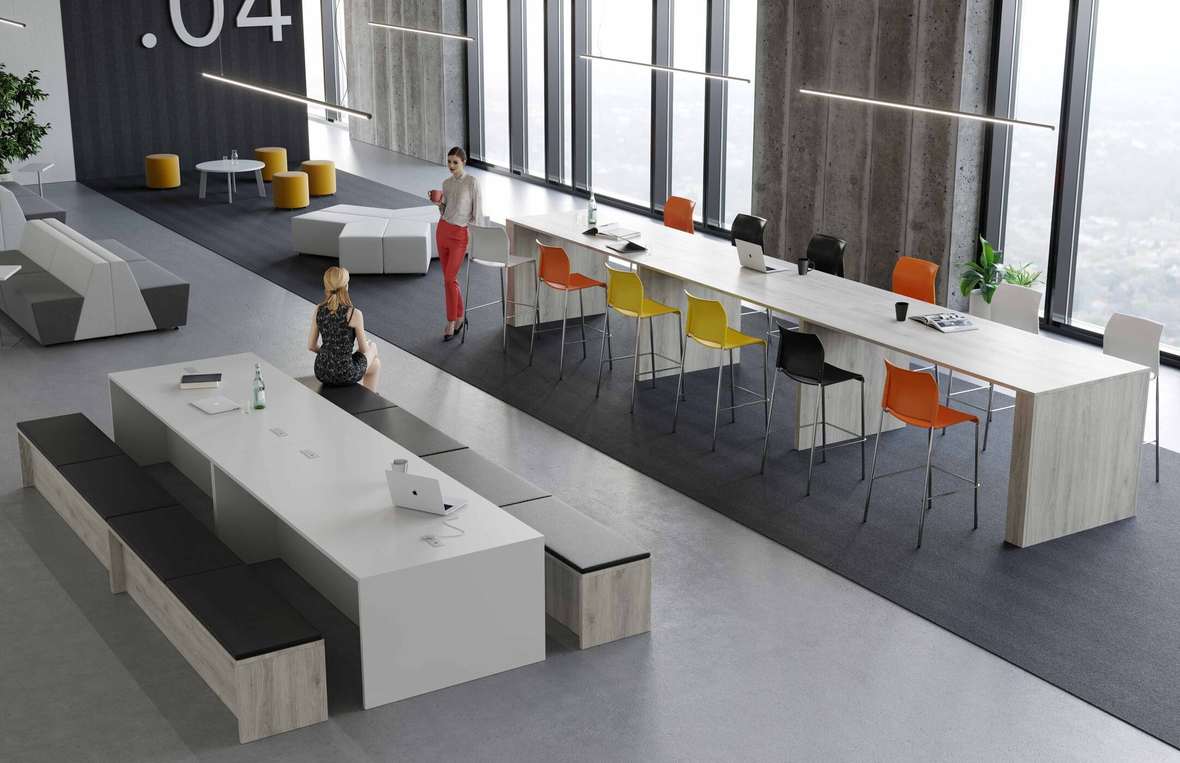 LET'S MEET by OFGO STUDIO
The ideal solution for collaboration and communication.
LET'S MEET is an agile collection of tables suitable for gathering and collaboration. Available in two standard heights, thicknesses, end panel styles, and a wide range of sizes and finishes. Add on power modules with USB charging capability in various locations for added functionality.
Top and legs are available in 1″ or 1.5″ thick TFL, Standard with undersurface wire manager trough. Available with wire access base for concealed wire management. Add bench units for a touchdown meeting settings.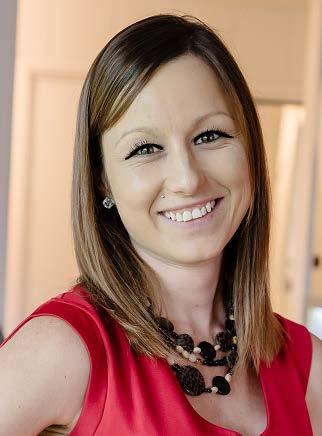 We design and furnish office spaces to provide a vibrant & balanced work environment where people flourish to do their best work.
We offer Product Sourcing, Space Planning with Rendered Images, Interior Desing, Delivery & Installation.
Visit our website to view some of our work.
ESI Products are available on a quick ship program within 10 business days.
OFGO STUDIO Custom Designed Available in Different Configurations with Rendered Images. Ships in 4-6 weeks.
Please allow a week to two weeks for planning a project.
We look forward to working with you.
We've got the inspiration and furniture lines to make your workspace a space that works!
When you deal with Inspired Business Interiors you get the optimal mix of price, quality, and service.
Call: or email us today for a free consultation.
Edit Bosshart & Michelle Walby
Call: 204-414-9410
Email: edit@ibiwinnipeg.ca or michelle@ibiwinnipeg.ca