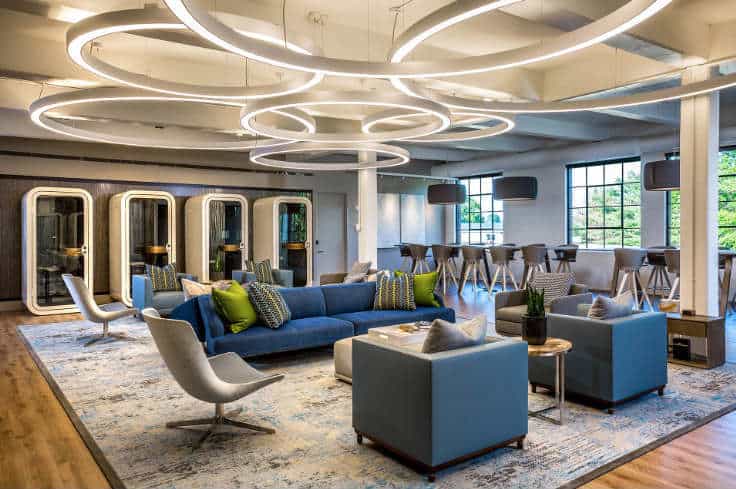 Hello, Friends
Give People and Incentive to Come to Work Everyday!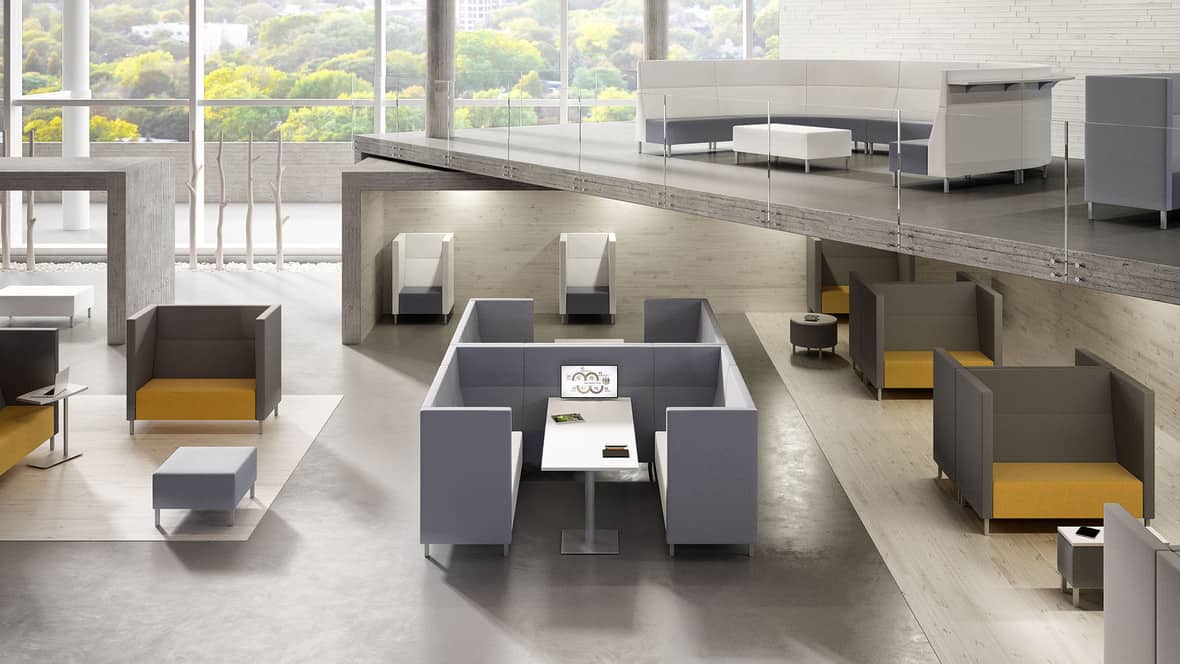 Workspace design goes beyond decor
We shape buildings but they shape us too. We spend more time in our offices than anywhere else, why wouldn't that have an impact on us?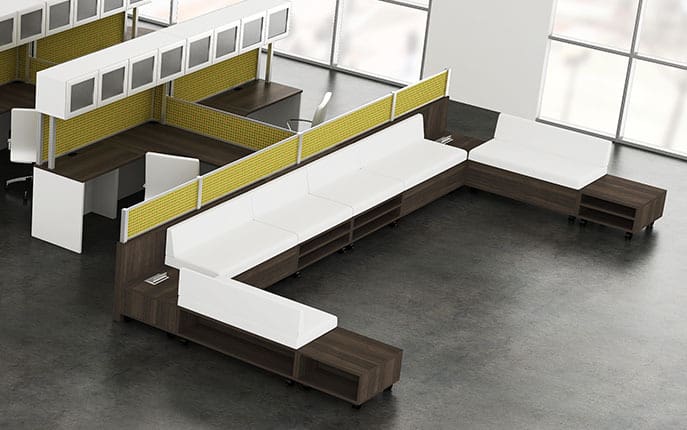 Give people an incentive to come to work every day.
If we can design a workspace to fit the culture and stimulate the tasks at hand throughout the day it has an impact on the performance, culture and bottom line.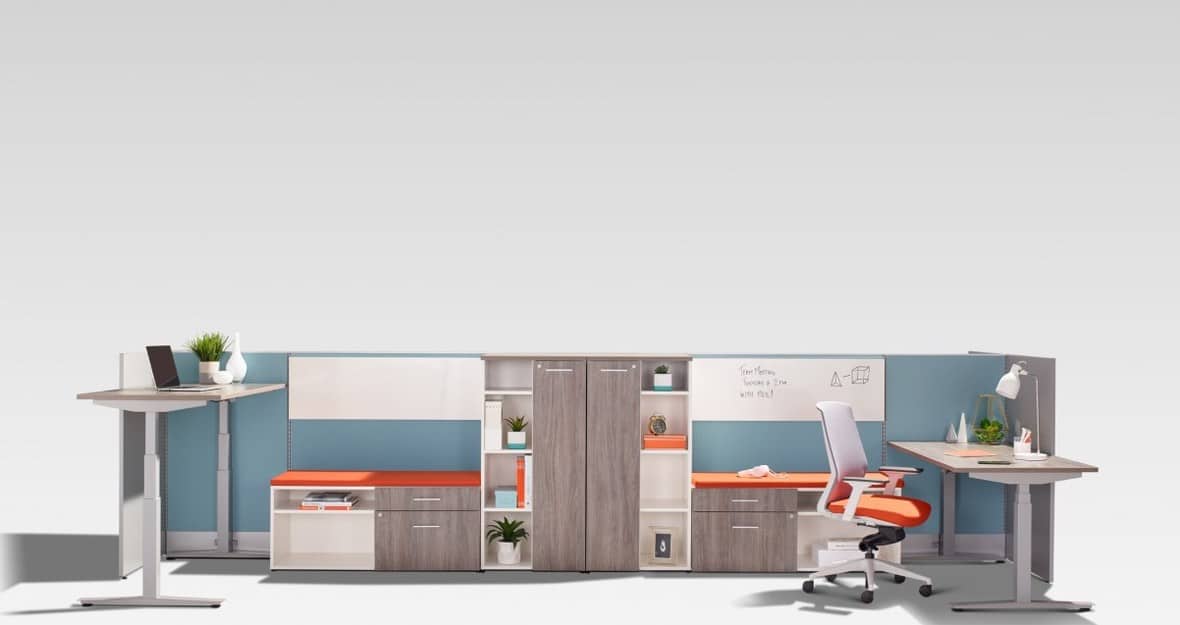 Plan for long term
Wellness and workplace design. When offices are designed with sit to stand stations workers stayed on their feet an extra 80 minutes on average in a workday which resulted in lower levels of anxiety and job fatigue, less back pain and more engagement in work.
Kind regards,
Your Team at Inspired Business Interiors Inc.
We've got the inspiration and furniture lines to create a workspace that works.
When you deal with Inspired Business Interiors Inc., you get the optimal mix of quality, price, and service.
Call us for a free consultation.
Kind Regards,
Edit Bosshart