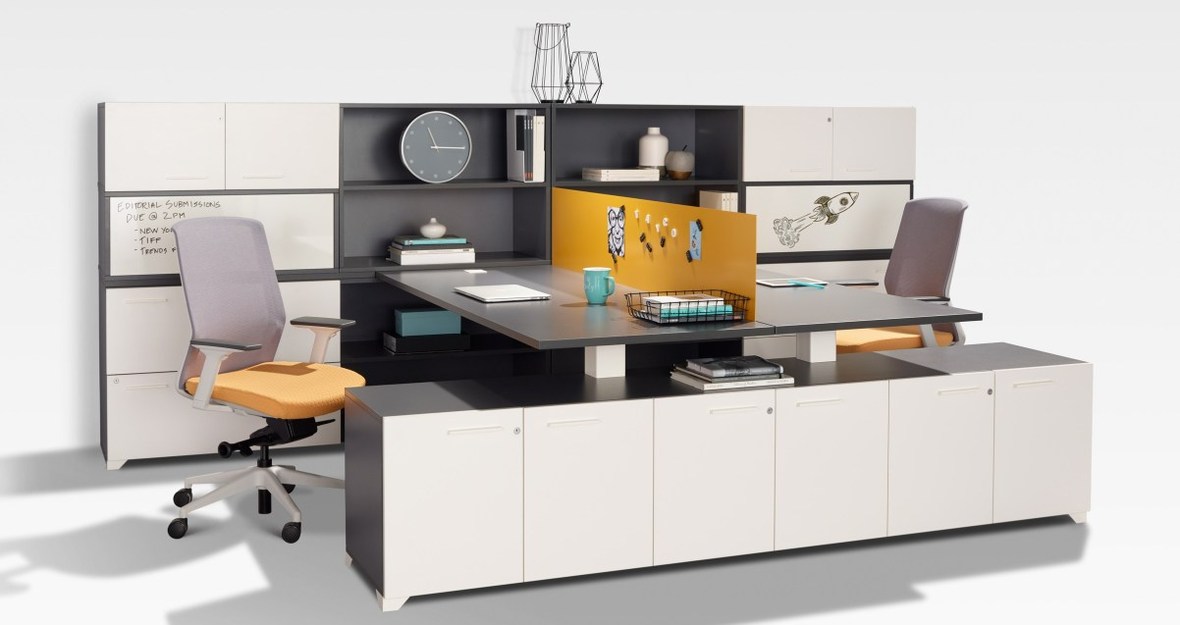 What's New
If you're ready to outfit your office with the modern furniture and accessories that your employees deserve, we can help. When you contact us for your free consultation, you'll learn more about our customized designs and how they can impact everything from employee happiness to productivity.
We can also make suggestions for which versatile office furniture solutions are right for your unique needs.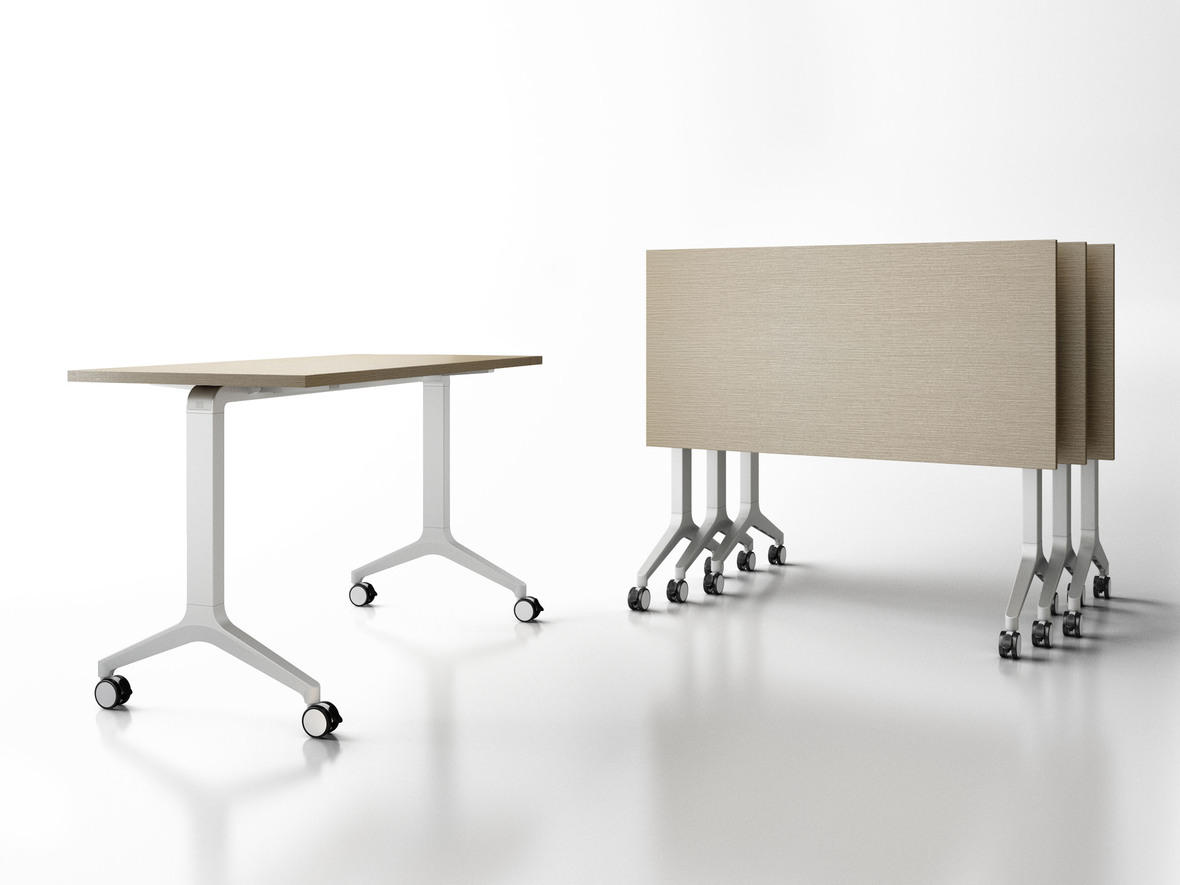 New Products
Trello nesting tables for a versatile office meeting or training room.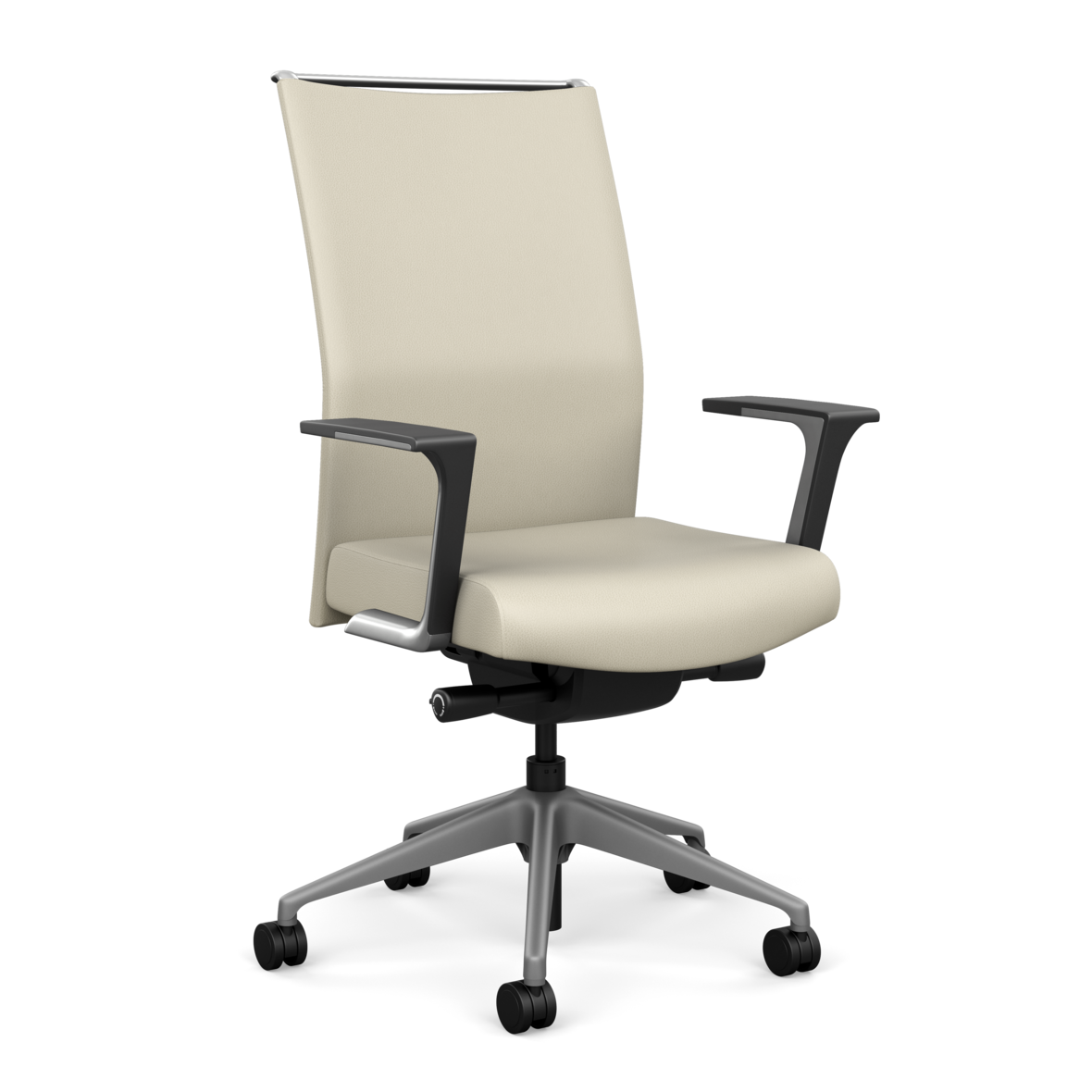 Sona Meeting Room Chair available in many different fabric options.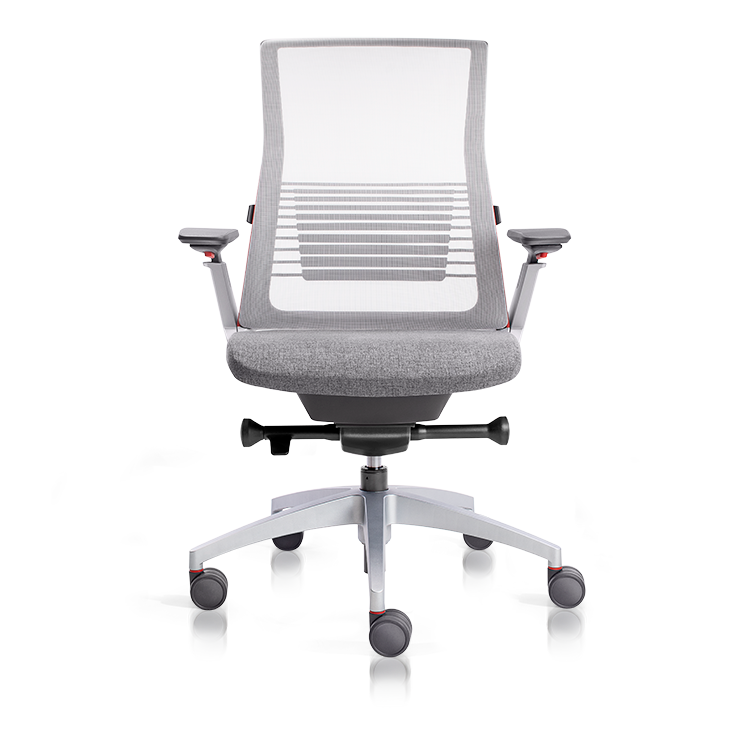 New Vectra Task Chair, experience the comfort drive with this stylish task chair.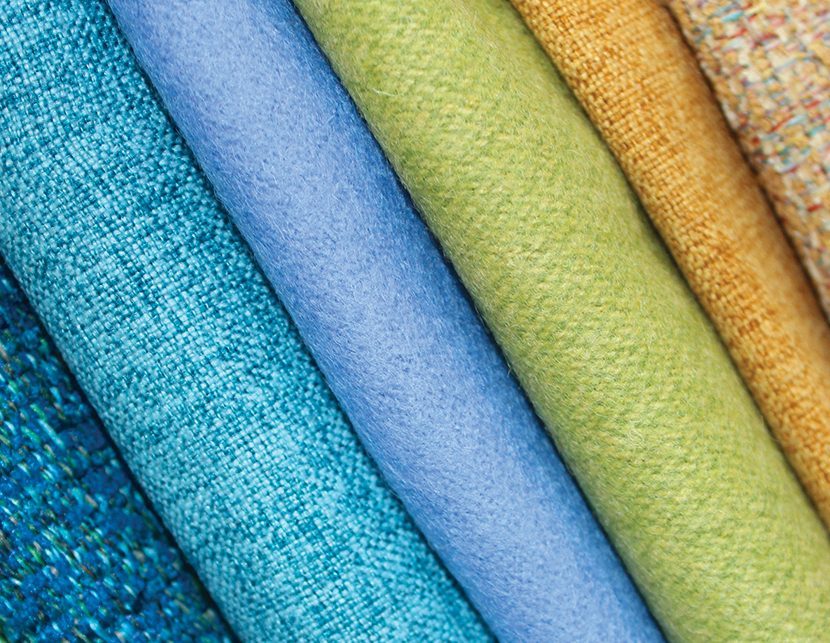 Cameo Modular Configuration, available in different configurations and many fabric otpions.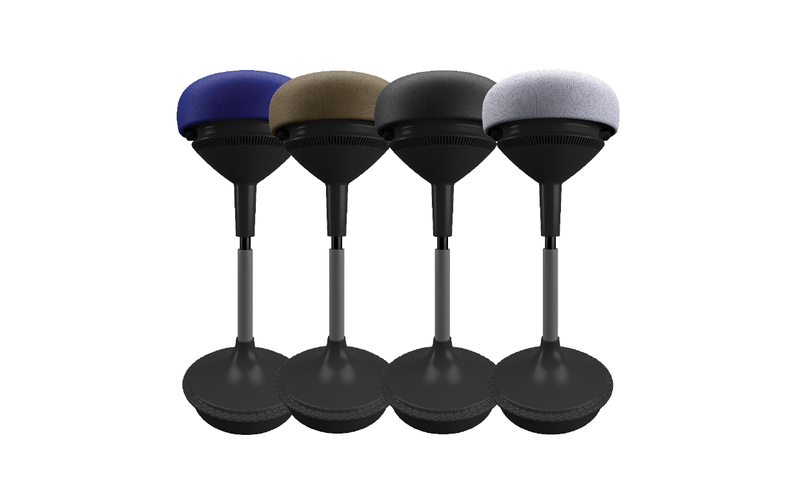 New Birdie Active Stool for those who use a height adjustable table. Experience mobility while you work. Amazing for your lower back.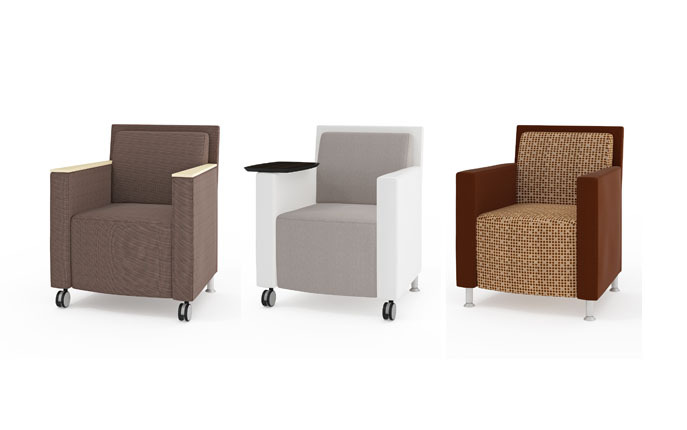 The Jazz Lounge Chair available with a tablet arm and or a cup holder for those casual meetings. Bring comfort and collaboration to the workplace for a more productive workforce.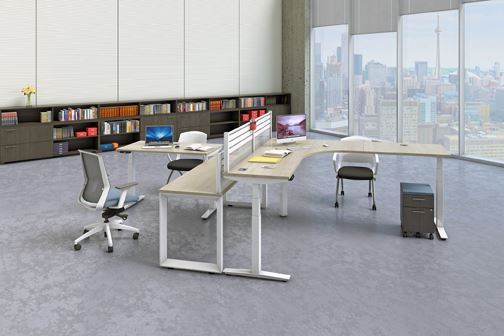 Height Adjustable Tables Outfitting your office with modern furniture and accessories that are designed with your employees in mind can have a domino effect. By cultivating an office environment that employees enjoy, you'll see a reduction in sick days, as well as the costs associated with them. With more employees in the office more consistently, you'll be better able to foster an environment that places an emphasis on collaboration. With an environment that employees love—and results to show for it—you'll begin to attract the attention of top talent, who will provide even further benefits to your organization as a whole.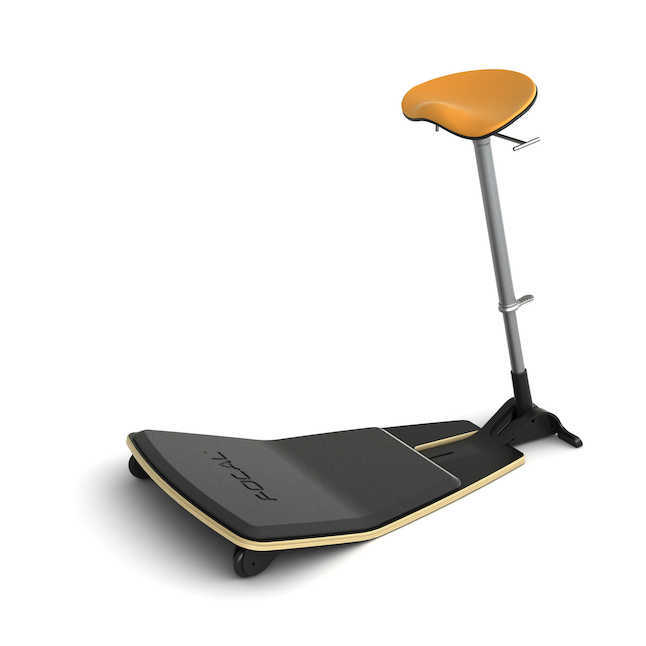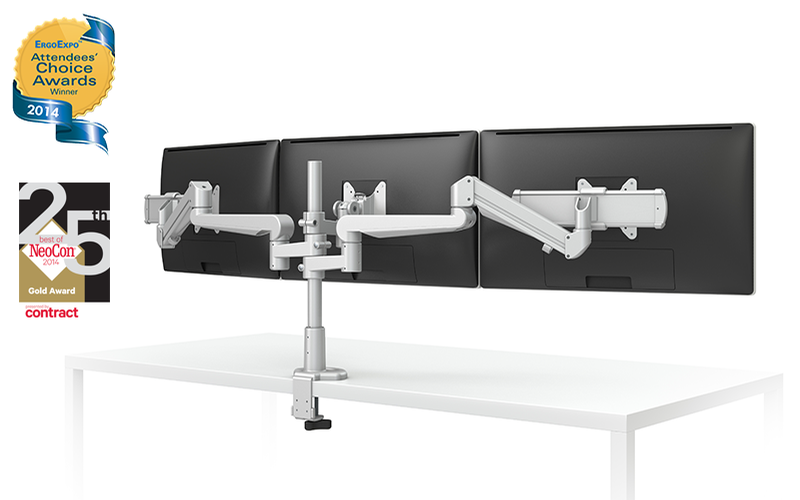 Kind regards,
*The Inspired Team