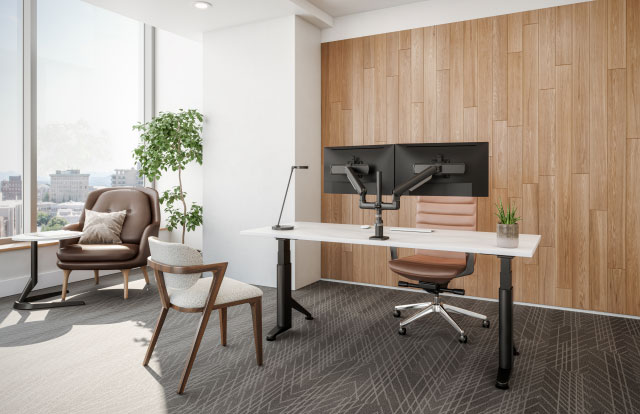 Hello Friends!
We hope you and your family are healthy and safe during these difficult times. We are here to help with any of your office furniture requirements.
Height adjustable desks, desk toppers, monitor arms, keyboard trays and ergonomic seating with our virtual design service.
Ask us about our Complete home office workstations.
Quick Ship Easy installation
48″ x 24″ Height Adjustable Table $475.00
Flex Charge Personal Desktop Power $149.00
Lily LEDX Task Light with USB-A port $185.00
Kata Single monitor Arm $185.00
Available in different finishes, other sizes, and shapes
Free Home Delivery!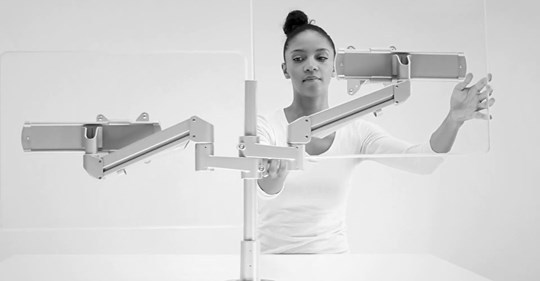 Importance of ergonomic design
Finger touch dynamic height adjustment with monitor slider & 360 degree rotate
Encourage balance, support and movement. Option to add monitor arms.
Monitor Arm Options
Finger touch dynamic height adjustment with monitor slider.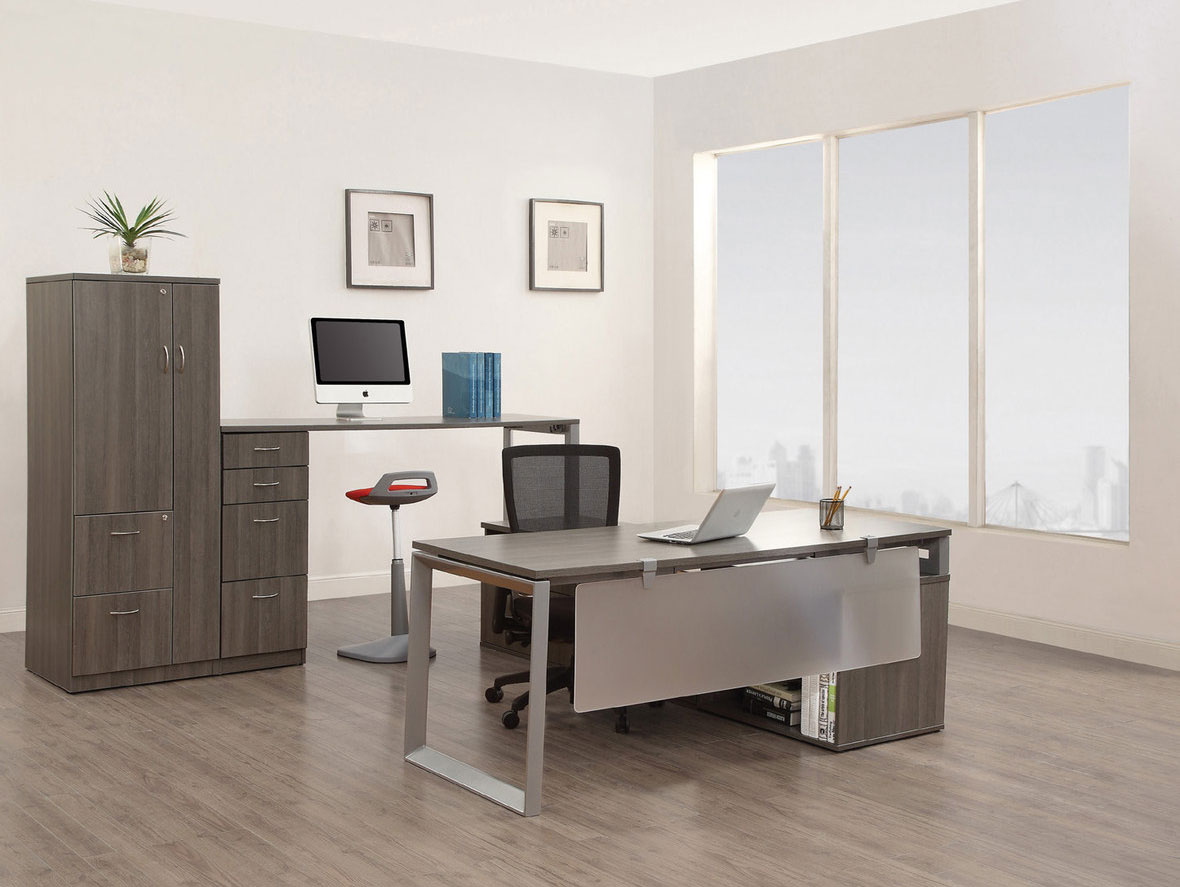 Special Offer
Commercial grade desking filing solutions with smart storage options.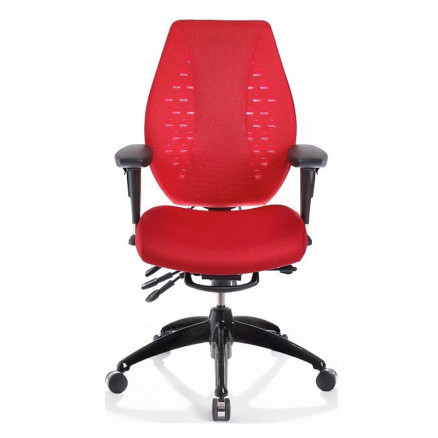 Air Centric by Ergocentric
We have 6 different sizes of foam and fabric seats, 3 different mesh seat sizes, 8 gas lift choices, choice of mesh or foam and fabric backrests, and many more options that allow us to build the task chair that's right for you. Your perfect fit.
Aside from sleeping in our bed, we spend a significant portion of our day sitting in our task chair. When buying a new ergonomic chair you should ensure it has the minimum features;
Adjustable Arms
Lumbar support
Seat height adjustment
Ideally, we want to be able to stand and move around every hour for at least 10 minutes. If you can use a height-adjustable desk and an active stool your body will thank you.
There are many more options for a task chair to fit an individual to a tea.
Egocentric offers different seat and back sizes, cylinder heights and over 50 different arms styles. Special air lumbar support, headrests and different foam options besides the usual fabric selections.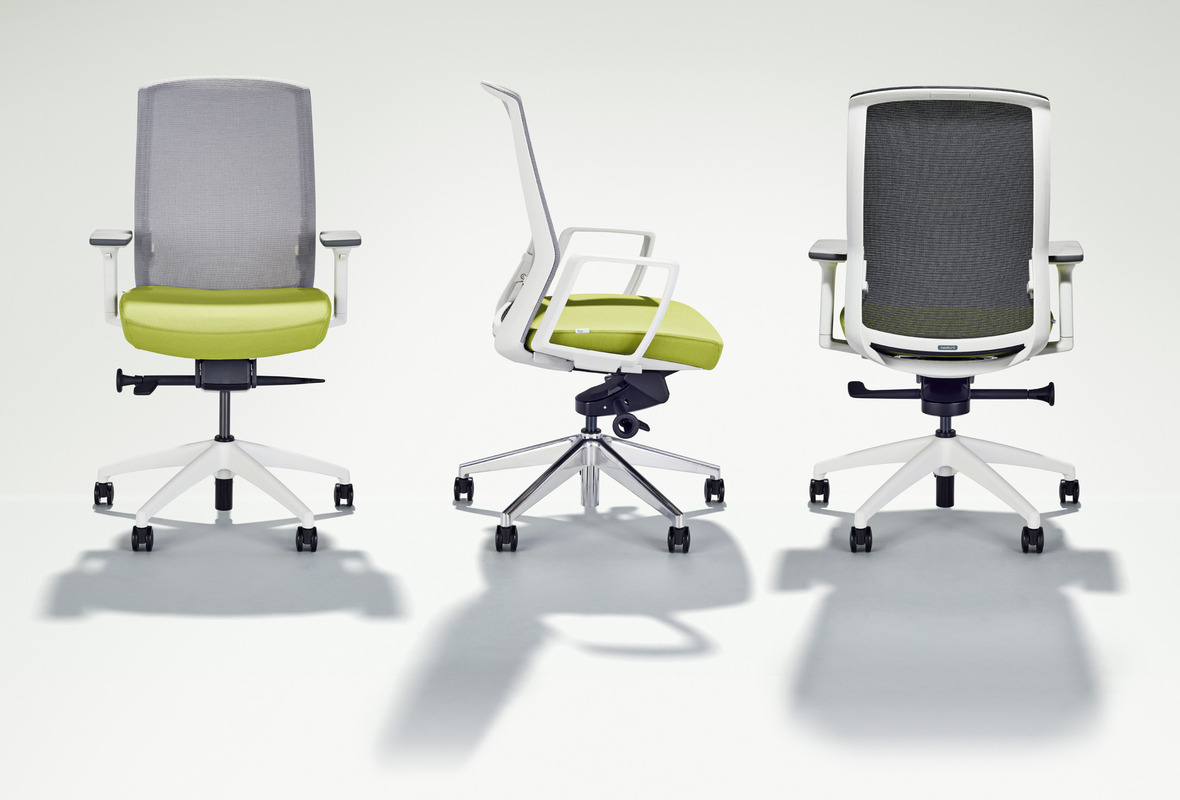 Mesh Back Synchro-Tilt Tension Lock, Dual Surface Casters, Lumbar Support Adjustable or Loop Arms, Optional Expandable Seat Slider.
Vectra by SitOnit Activated Lumbar Tension Micro-Mesh Back, Synchro Mechanism, Optional Adjustable Seat Depth.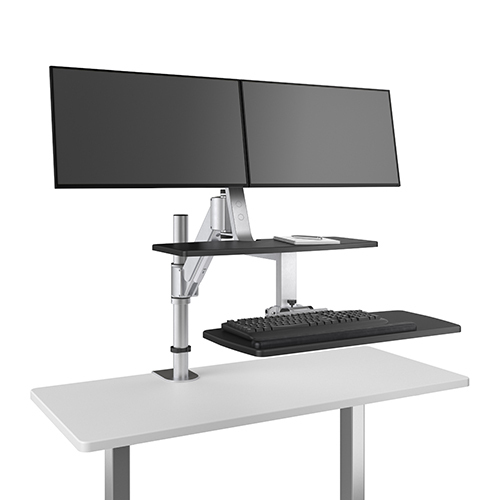 Clim Single or Dual Monitor Sit to Stand with Keyboard Platform, Clamps to the work surface. The monitor can be rotated for portrait or landscape orientation.
This unit can work on your dining room table.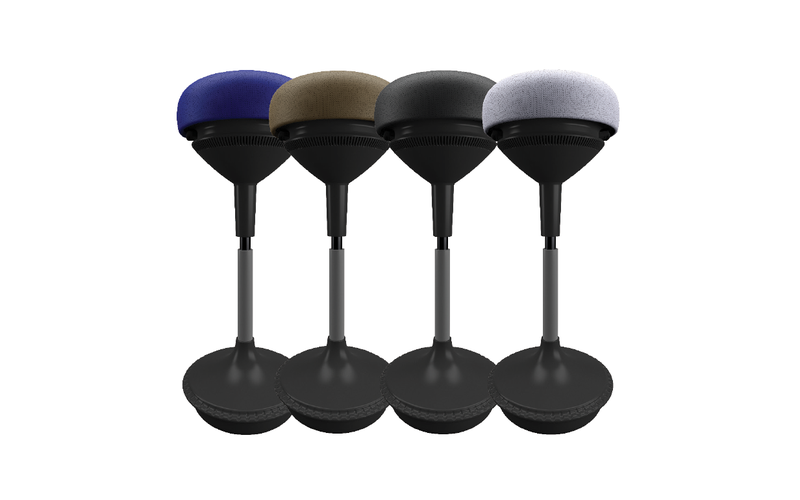 Birdie Mobility Stool $295.00
Birdie; 25″-35″ height adjustment with gas cylinder. Self-balancing weighted base, 360-degree swivel non-skid non-marking base returns Stool to the upright position after use.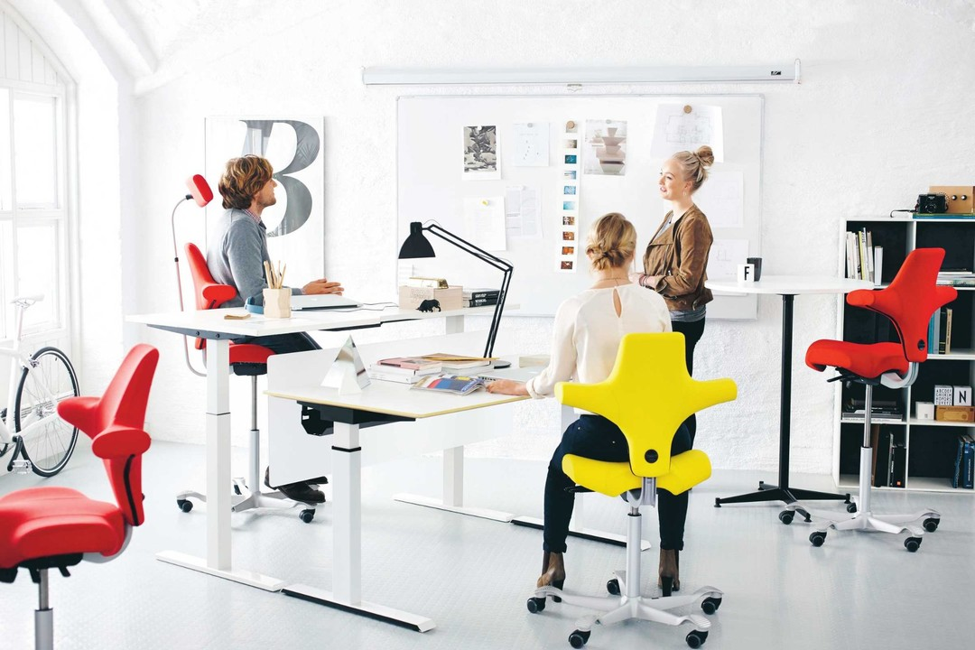 Hag Capisco starting at $ 735.00
HAG Capisco; Born out of the legendary "saddle seat" made for greater freedom of movement, variation, and natural sitting positions.
Encourage balance, create a healthy work environment meeting both diversity and inclusivity.
We are all unique with different needs design tools products to fit our needs.
We are happy to help.
Let us know if we can help.
Call: 204-414-9410
Stay safe! ♡