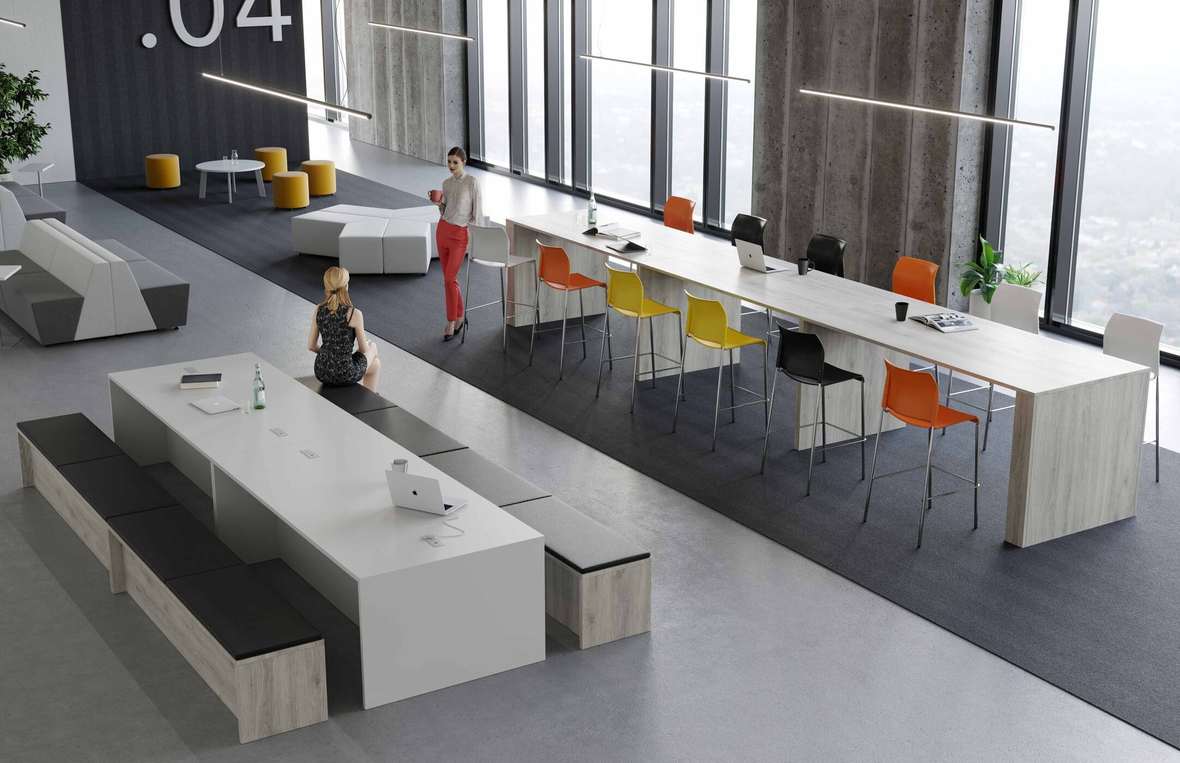 Hello, Friends!
What is new for 2020. Below are a few new products and finishes from Ofgo Studio.
Workspaces are ever-changing to be more mobile and versatile with an earthy natural feel and look from fabrics to laminate choices.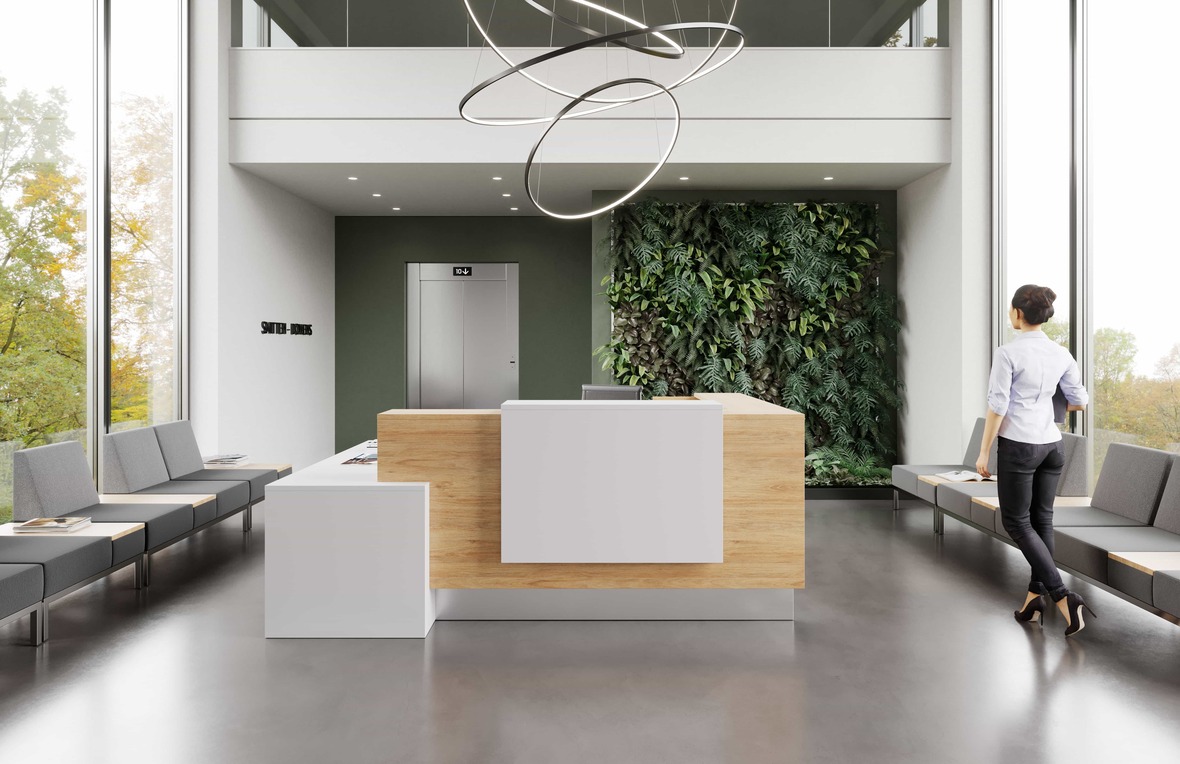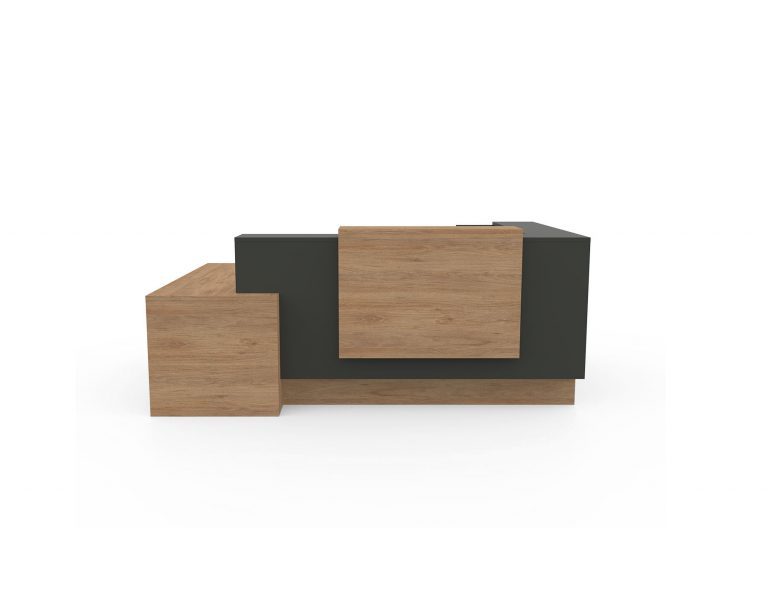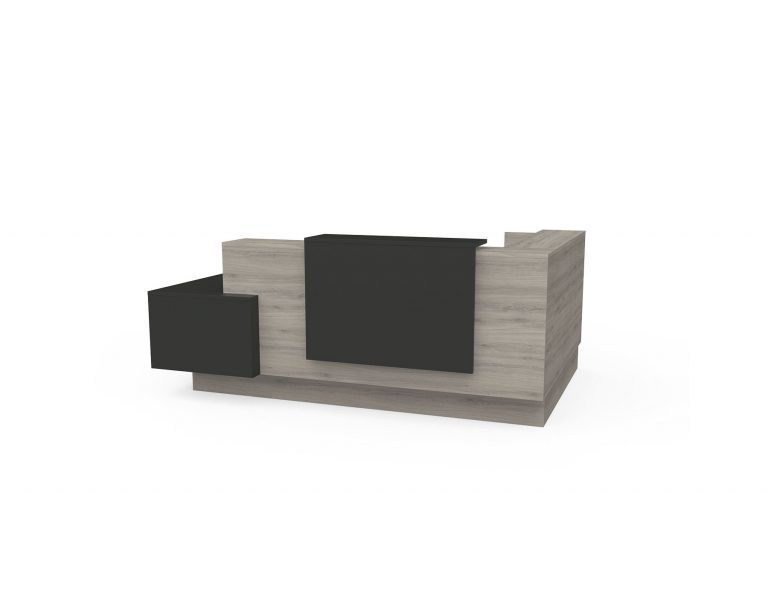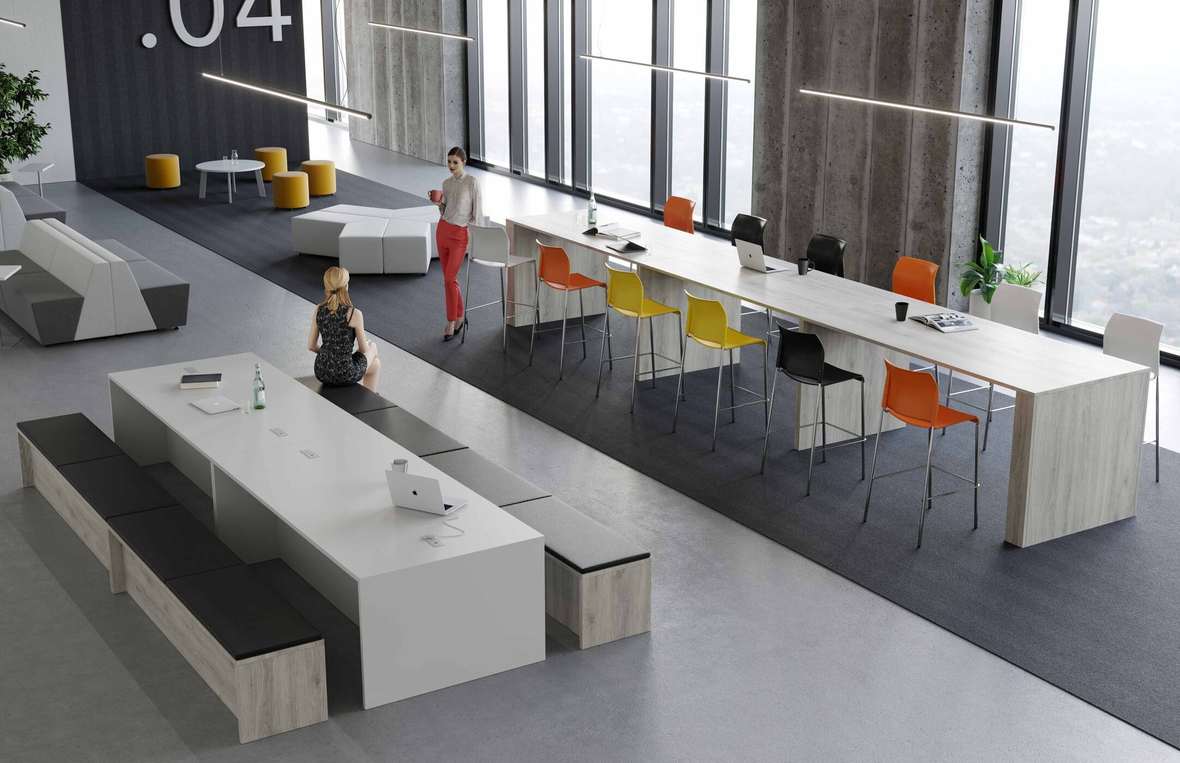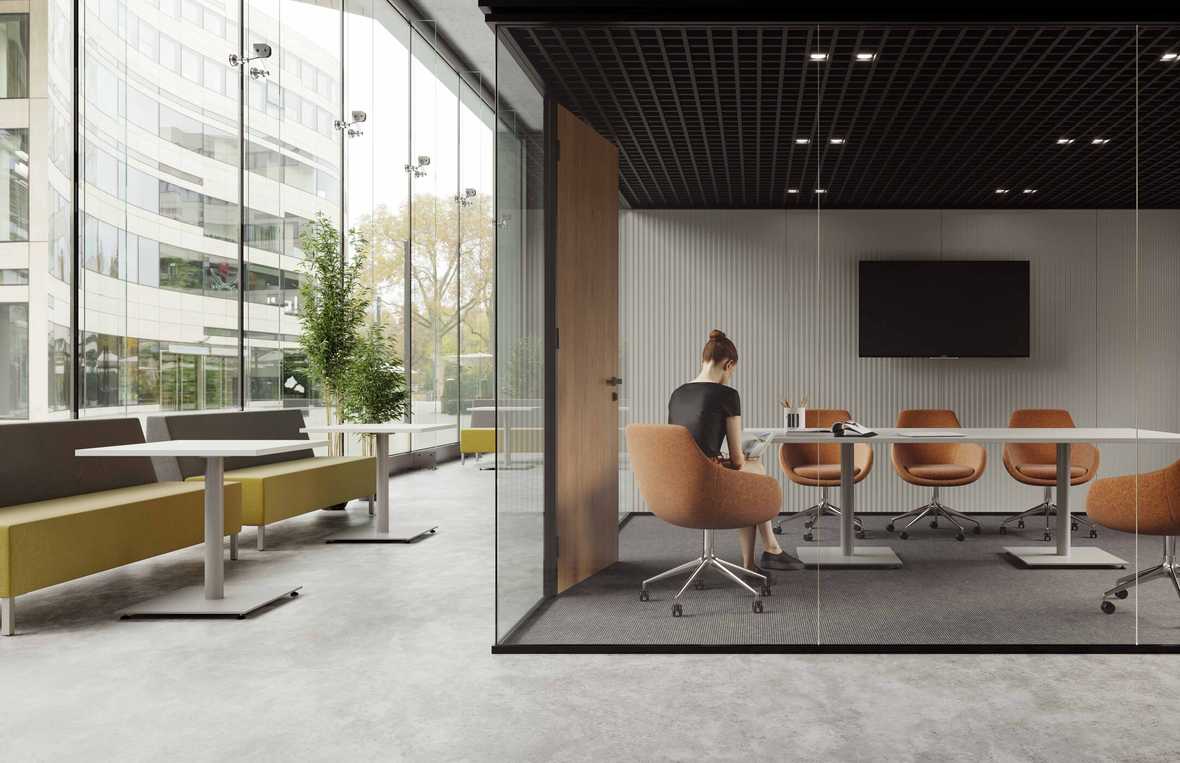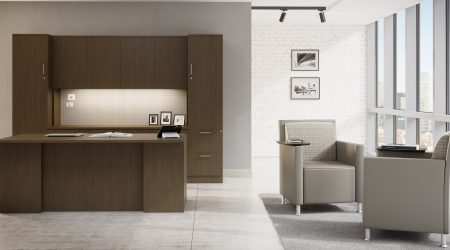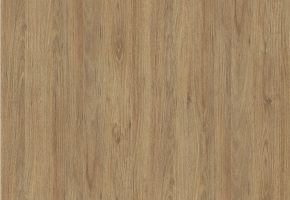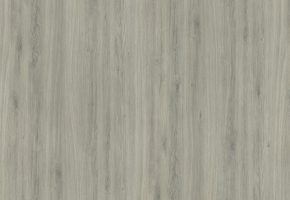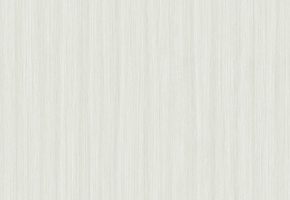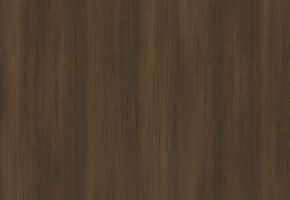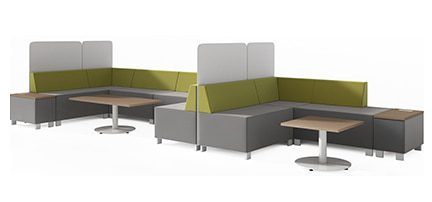 Moving towards a softer earthy look and feel. Rusty browns greys and mocha with a soft feel and touch.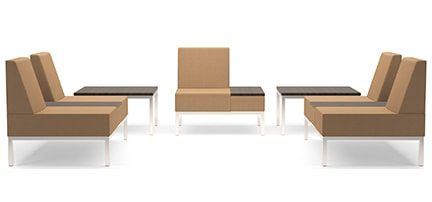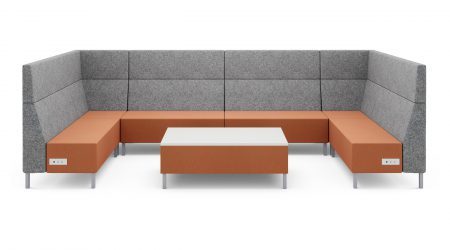 The above images are from Ofgo Studio, a Canadien manufacturer who is growing leaps and bounds embarrassing the responsibility of our environment.
Since 1980, OFGO STUDIO has been a comprehensive manufacturer of office furniture with experience in creating high-performance workplace environments that fulfill the changing needs of the marketplace.
We embrace research and design to bring innovative ideas, products, and services to the North American furniture marketplace.
OFGO STUDIO represents a unique culture: a genuine fellowship of equals. Our philosophy of friendship and excellence is reflected in the beauty and craftsmanship of our products.
LIVE YOUR VISION.
LOVE YOUR SPACE.
Our mission is to create the highest quality products at a reasonable cost – because we believe that everyone deserves the best – and we can easily define how we deliver value by offering superior construction methodologies that surpass all others, including;
Duratek Construction
Jigsaw Construction
Reforce Construction
INVISA Edgeband Technology
Premium TFL Solutions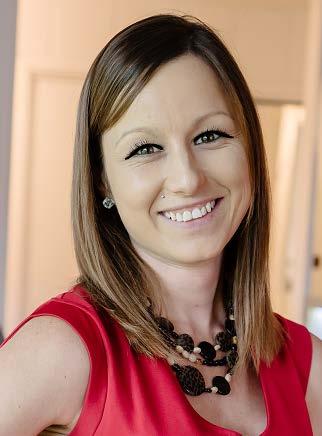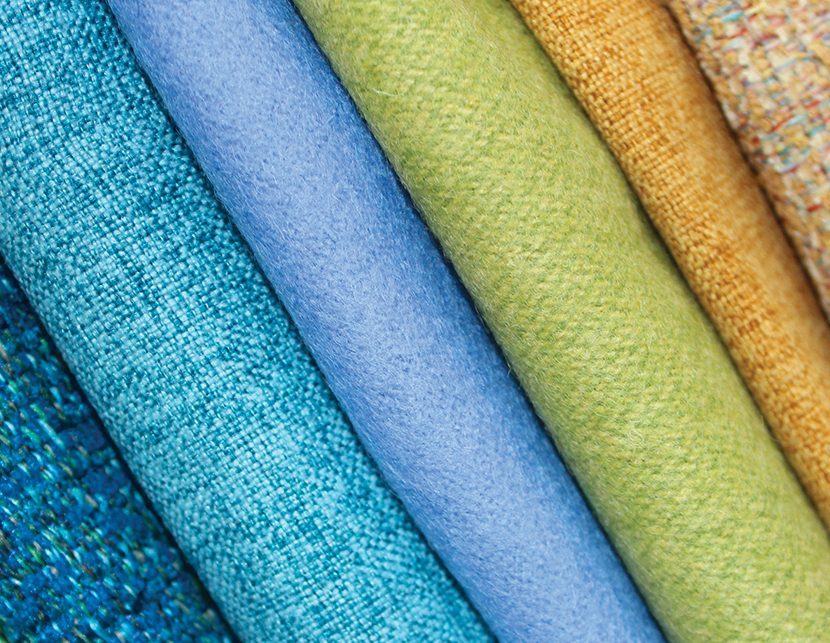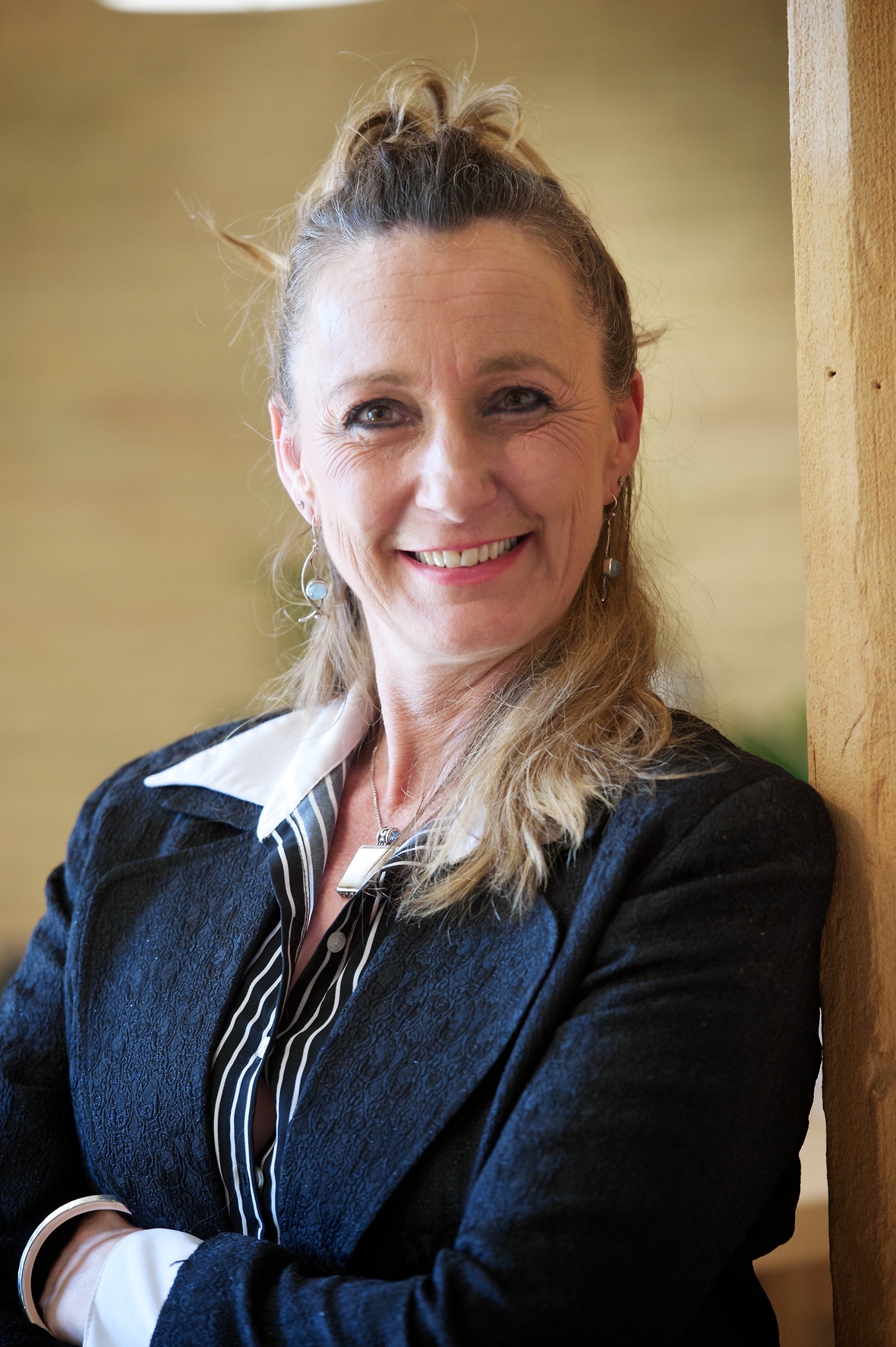 Kind regards,
Inspired Business Interiors Inc.
You CAN furnish your office with Ease and Confidence!
The professionals at Inspired Business Interiors Inc. provide the optimal combination of Quality Products, Reliable Service and Fair Pricing. Our goal is to make your office furnishing experience a pleasant one and to ensure that you are completely satisfied when the project is complete.
We communicate and work with our clients to create their ideal space to work, produce and prosper. From choosing custom-designed furniture from our large selection of manufacturer's lines to reconfiguring rooms, cubicles or entire floors of offices, we love working with décor, color, and space to design ergonomically correct workplaces where people flourish and function at their best.
We pride ourselves in serving satisfied long term customers in all levels of Government, Business, Education and Healthcare. 
We've got the Inspiration and the Furniture Lines to make Your Work Space a Space that Works!
Don't miss out, call us or visit our website to schedule a free consultation!
Edit Bosshart and Michelle Walby
Tel: 204-414-9410